Flooring Updates – Selected Search Results Page
Useful sources for web designers working on a tight budget
Posted by:
FlooringMedia1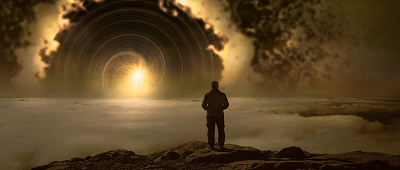 If a picture is really worth a thousand words, does it mean that words are a form of currency? A thought provoking question, especially for writers. During the design of a website, there are essential elements. Words are one of them.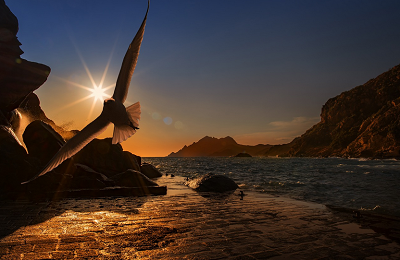 Another is imagery. Great images are expensive. The people who create breath taking imagery are good people. However, that is not why they are in business. Some deservingly make a living off of the incredible images they create. Others generously allow the use of their imagery, royalty free. Certain websites are dedicated to supplying such imagery:
Royalty Free Websites:
https://StockSnap.io

http://unsplash.com

https://burst.shopify.com

https://www.pexels.com

https://foodiesfeed.com

https://gratisography.com

http://negativespac.co

http://freestocks.org

https://picography.co

http://mmtstock.com

http://skitterphoto.com

http://www.lifeofpix.com

http://littlevisuals.co

http://deathtothestockphoto.com

http://picjumbo.com

http://www.imcreator.com/free

http://nos.twnsnd.co

https://pixabay.com

http://jaymantri.com

http://kaboompics.com

https://epicantus.tumblr.com

https://shotstash.com

https://styledstock.co
Floor Covering Media publishes
press releases called Flooring Updates.
---
Floor Covering Media is
a social media network.
Retrieve timely, objective news and
information at https://www.floorsearch.info.
Flooring Updates – Selected Search Results Page