Flooring Updates – Selected Search Results Page
FCM's 10th
Posted by:
FlooringMedia1
Has it been 10 years already?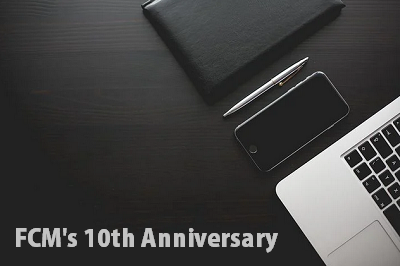 FCM remarkably continues to survive in the competitive field of social media.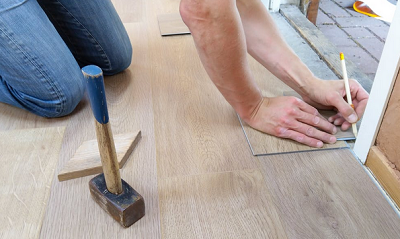 With the focus on flooring, it would appear there is a demand for niche news.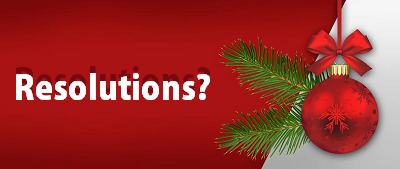 We'll be broadening our coverage to include subjects on the flooring fringe.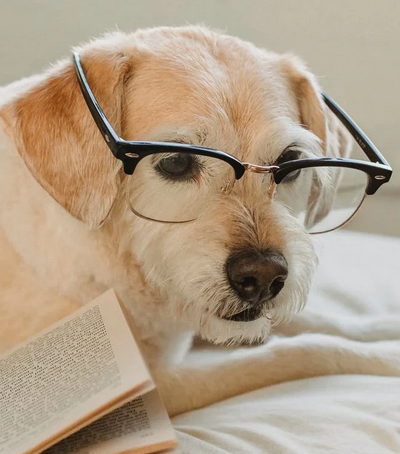 What do we mean? Topics that don't typically get their fair share of attention.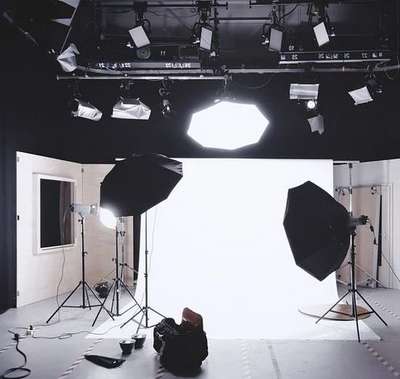 This month, we will be publishing a three part series about film studio flooring.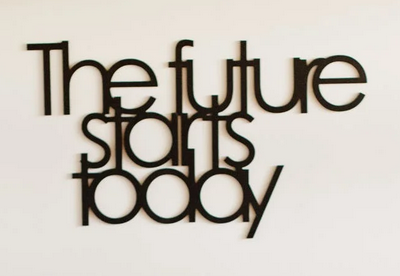 Floor Covering Media publishes
press releases called Flooring Updates.
---
Floor Covering Media is
a social media network.
Retrieve timely, objective news and
information at https://www.floorsearch.info.
Flooring Updates – Selected Search Results Page