Flooring Updates – Selected Search Results Page
Bathroom cleaning tips
Posted by:
FlooringMedia1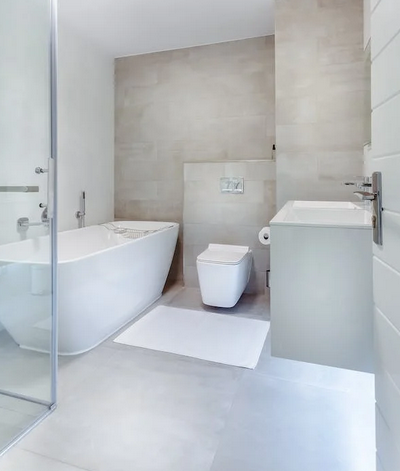 If you are the person who is responsible doing most of the cleaning around the house and just about everywhere else, you might be somewhat interested in learning a few creative ways to make this mundane job a much easier one.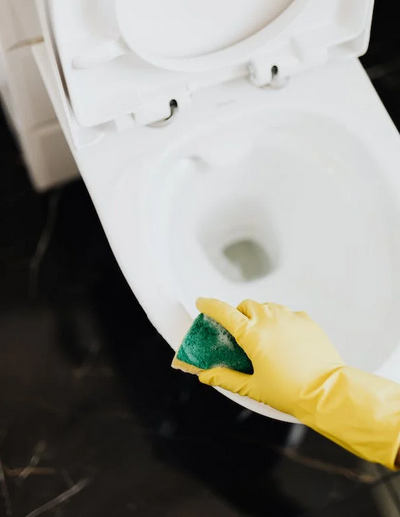 When cleaning the bathroom, you may have noticed during the dreaded task strong odors emerging from the toilet bowl. You may have noticed stubborn stains on the interior, exterior and the flooring. Removing them is a challenge!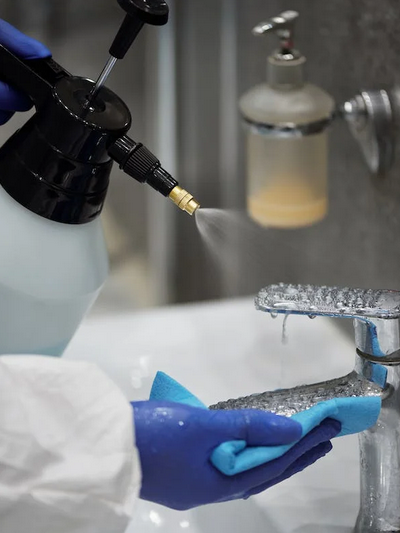 During the protracted effort to rid your bathroom of these strong odors and stubborn stains, there are a few other people that are not much unlike you who have discovered creative cleaning approaches that you might find useful.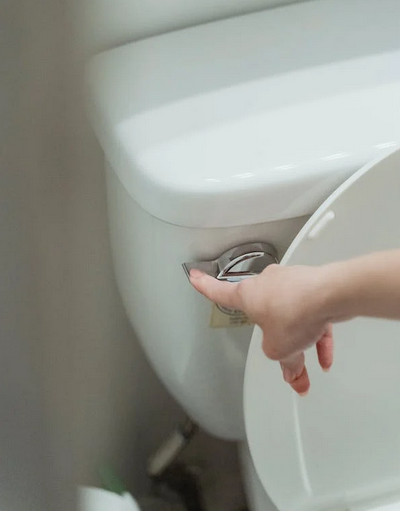 Did you know that pouring vinegar into a toilet's cistern tank can clean and sanitize the interior of your toilet with a flush? Vinegar is safe and affordable; unlike costly commercial cleaning agents that unnecessarily drain your limited cleaning budget and can eat away at the good bacteria in your septic system.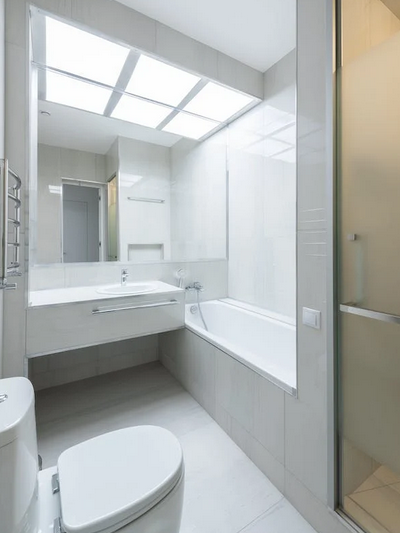 There are other ways of removing unpleasant scents from your bathrooms.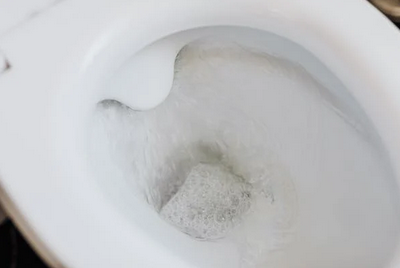 You'll find that baking soda is another safe and affordable cleaning product.
Shaving cream can deodorize a toilet's interior, exterior and bathroom floors.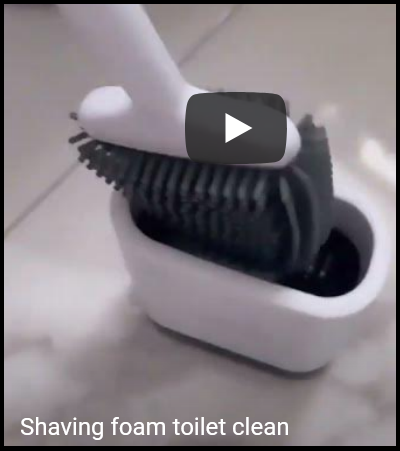 The above video demonstrates how to deodorize toilets with shaving cream.

Learn more about the types of toilets used around the world at Wikipedia.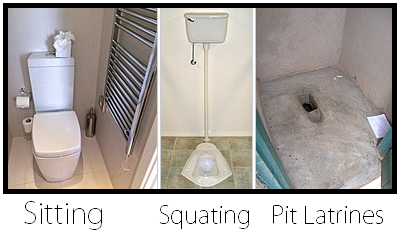 People traveling abroad may have noticed that not all toilets are the same.
Floor Covering Media publishes
press releases called Flooring Updates.
---
Floor Covering Media is
a social media network.
Retrieve timely, objective news and
information at https://www.floorsearch.info.
Flooring Updates – Selected Search Results Page