Flooring Updates – Selected Search Results Page
Artillery Tools: New Product Announcement
Posted by:
Artillery1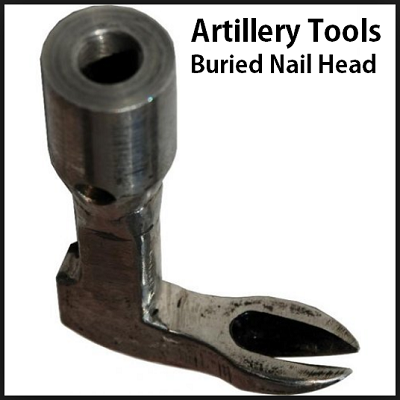 This is a useful accessory for the 'Artillery Tools' Pry Bar System

Conveniently attach this new accessory to the handle of the Pry Bar System. Swiftly, safely and effortlessly remove embedded nails, stripped screws and other stubborn objects; that are stuck in substrates, lodged in flooring and caught in tough to reach surfaces. It is deal for interior and exterior projects.
When this handy accessory is effectively combined with the 25" Handle and the 12" Extension Handle it provides the determined flooring contractor with a 42 inch Cats Paw.
Flooring Updates – Selected Search Results Page