Floor Search – Search Results Page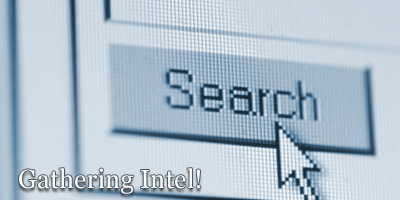 ---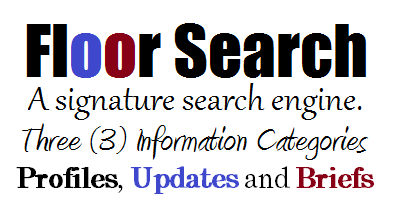 Floor Search is a signature search engine that permits visitors to retrieve search results displayed across these three (3) information categories:
Category (1): Flooring Profiles: Introductions made by members.
Category (2): Flooring Updates: Press releases contributed by members.
Category (3): Flooring Briefs: Blog articles submitted by members.

---



Ways to keep a hardwood floor looking newer
Posted on:
05-10-2019 by Floor Covering Media
Does hardwood flooring accentuate the appearance of interior spaces in a home or at the office? Certainly, providing that this type of natural surface routinely receives proper care! This changes with wear, unless the hardwood flooring is a well maintained one. Wha...
Read More »
Comments
(0) | Views (21)
Knowledge » Flooring Consumer – Residential
Basic tips how to preserve the life of your rug
Posted on:
05-02-2019 by Elizabeth Yokel
Love rugs? Don't we all! They're so comfortable. Whether you're looking to cover a surface with a larger or a smaller rug, in a home or office, rug care is essential. The following are a few suggestions about how to keep your rug looking newer. Vacuum Dirt, dust and de...
Read More »
Comments
(0) | Views (25)
Knowledge » Flooring Consumer – Residential
Heated flooring for vans
Posted on:
04-30-2019 by Elizabeth Yokel
Camping overnight in a van may be a chilling event for most unable to weather the elements. Space heaters? No way, especially for extended periods of time; these energy wasters are likely risky. Then what? Heated flooring, a cost-effective and efficient means of traveling. It's a sa...
Read More »
Comments
(0) | Views (28)
Knowledge » Flooring Consumer – Residential
When static electricity is no laughing matter!
Posted on:
04-16-2019 by Elizabeth Yokel
Have you recently purchased State-of-the-art technology? Is it unprotected from static electricity? It can be compromised. Tragically, highly advanced, sensitive circuitry could be unwittingly destroyed with the touch of a statically charged finger. Walking briskly across a flo...
Read More »
Comments
(0) | Views (46)
Knowledge » Architect
Floor Speakers likely to resonate with listeners
Posted on:
04-08-2019 by Elizabeth Yokel
Remember the Q Acoustics 3020i book shelf speakers known for its punchy, well-controlled bass and sweet treble tones? Found them impressive? Prepare yourself for the next generation of sound: Q Acoustics 3050i floorstanding speakers. The fulsome sound they deliver obviates the n...
Read More »
Comments
(0) | Views (49)
News » Flooring Consumer – Residential
More
Back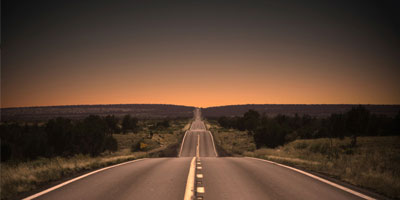 Why Advertise Here?
Exclusivity!
Attention! Flooring Advertisers and those who have been chosen to represent them! When on the lookout for valued venues visited by flooring buyers and suppliers, consider this effective, refreshingly affordable, alternative. During the months ahead, consider Floor Covering Media for the short list of potential candidates that deliver your message (or your client's message) to it intended target audience.
Measurability!
Test drive the Floor Covering Media advertising managment system; effortlessly tracking advertising response rates of multiple sets of supplied, advetising material; positioned at specified locations either for the duration of the placement or for specified time periods of the placement duration on demand. The advertising tracking system is conveniently reached. Look for the 'My Ad Responses' Profile Page Tab.
Simplicity!
Media planners tasked to located flooring focused, promotional resources are provided with a unique solution, which assures them that their promotional messages get the attention they deserve, as they are viewed by those exploring the market for flooring. Let your message align buyers and suppliers at the point of purchase. Buyers and suppliers could be accommodated on demand at Floor Covering Media.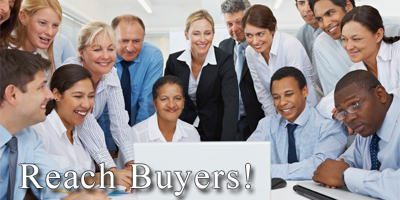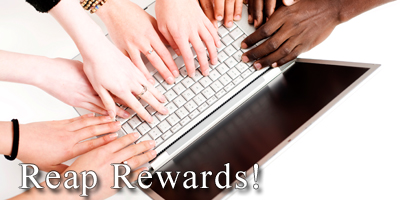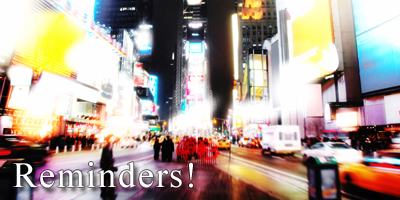 Floor Search – Search Results Page