Flooring Profiles – Selected Search Results Page
General Review (Elizabeth1)

Floor Covering Media is a specialty social media network. Our focus here is flooring, the fifth wall. It's found in about every room; in most of the developed countries. Contribute to the conversation, even add a comment. Join, set up your own flooring profile. Getting started: Login at FloorCoveringMedia.com. If you prefer to read without commenting, we have a public search engine:
Visit: Floor Search.info.
People are seeking safe exterior and interior transit within their residential homes, commercial building and industrial complexes. Most roadways and other surfaces are not excluded from this category, at least according to us. How are we supported? Mostly by capital contributions. Generous benefactors interested in furthering the conversation about flooring may send checks or money orders payable to the company:
Floor Covering Media, LLC
Elizabeth G. Yokel
Post Office Box 968
Jackson, New Jersey 08527-0968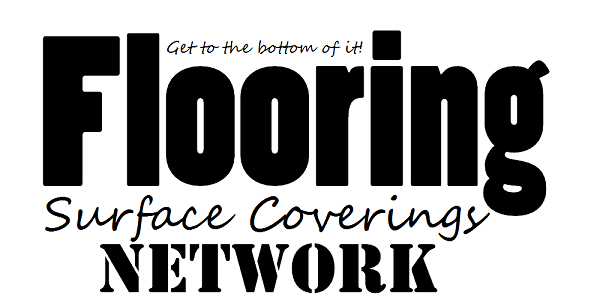 ---

Personal Hobbies and Interests: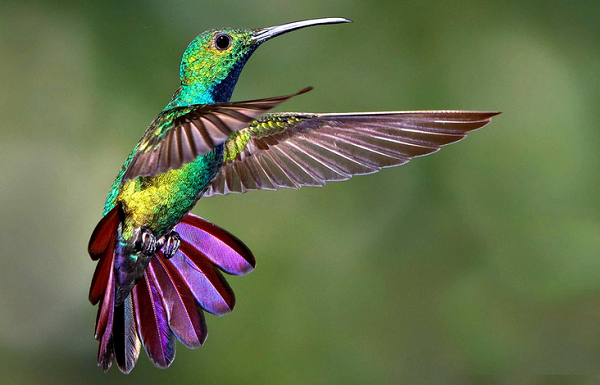 I find hummingbirds fascinating. They were named for a distinctive humming sound their tiny wings produce at high frequencies. I enjoy growing colorful flowers. It really makes me feel close to nature and to the creator. The flowers I plant include hibuscus, pansies, zinnias, lillies, gardenias. Though that's not all I plant. I grow basil, tomatoes and cucumbers too!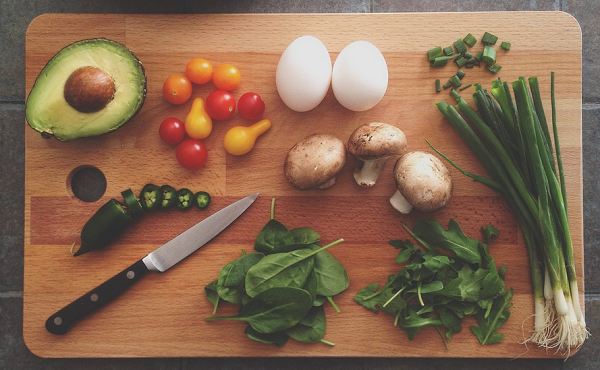 I enjoy cooking. It is a passion of mine. During the fall, winter and spring, I spend almost all of my free time in the kitchen. Friends have asked "Why is it that I have not pursued a career as a professional cook?" My response: "It's not a profession," at least for me. Cooking for family and friends is a rewarding experience and my way of helping friends in need.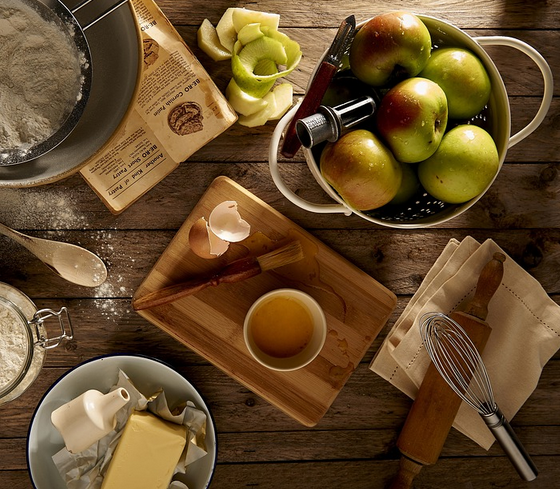 Monetizing a hobby - something that really makes you happy - is likely to take most of the joy out of it. Agree or disagree, this is just how I feel. Lidia Bastianich, Martha Stewart and Jacques Pepin inspire me to learn new recipes at my own pace.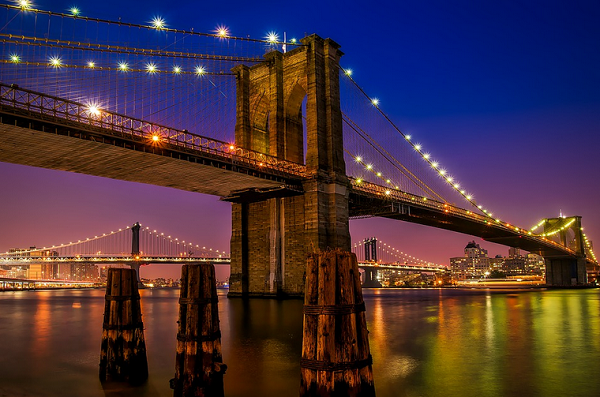 I suppose it was my father's influence that was most inspiring, a chef in a number of restaurants and hotels in New York City, such as the popular Waldorf Astoria Hotel that closed its doors February 28, 2017 and Gage and Tollner that closed in 1995. The occupant of the building Gage and Tollner once occupied is not another restaurant but a supplier of fine jewelery, according to the Brooklyn Paper. Isn't it ashame the location was not preserved as a landmark? Doing so could have (would have) safeguarded a memorable piece of Brooklyn borough history.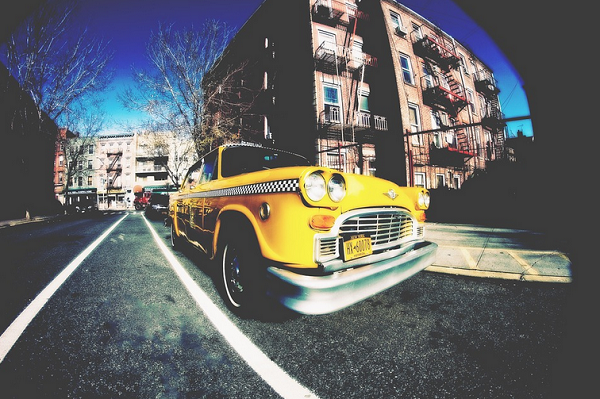 Flooring Profiles – Selected Search Results Page