Flooring Updates – Selected Search Results Page
Chemical formulator introduces cleaning agent
Posted by:
FlooringMedia1

Madison Chemical introduces ProClean Floor Defense, a dual-purpose, quat-containing floor treatment and detergent, which helps to prevent slippery floors and assist in cleaning. Available in a powder form, it also helps to control odors in situations where food product falls onto the floor during production.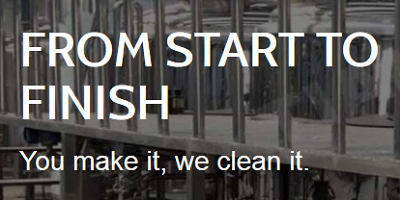 ProClean Floor Defense is acceptable for use in food and beverage plants of all sizes and volumes, as a J1 absorbent or anti-slip agent for spot floor applications, in every area provided that use is limited to the portion of the surface area (s); where the hazard exists and that such use does not result in dusting, tracking, or any other objectionable conditions. Though, this product is not a substitute for good sanitation and must be removed as part of routine surface maintenance.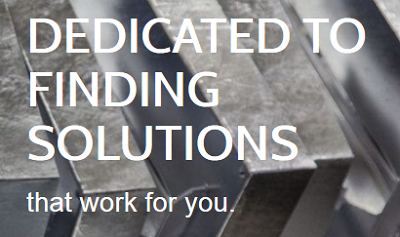 This chemical formulator specializes in providing cleaning, sanitation, and maintenance products for the food and beverage processing industries plus products for surface preparation, metalworking, industrial maintenance, transportation, wastewater treatment, winery, pulp and paper, and other industries.
Madison Chemical
3141 Clifty Drive,
Madison, IN, 47250
812-273-6000
Floor Covering Media publishes
press releases called Flooring Updates.
---
Floor Covering Media is
a social media network.
Retrieve timely, objective news and
information at https://www.floorsearch.info.
Flooring Updates – Selected Search Results Page