Flooring Updates – Selected Search Results Page
Timberline, LLC
Posted by:
FlooringMedia1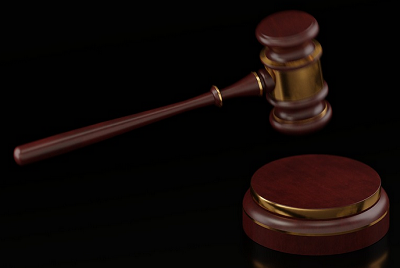 An upstate New York flooring supplier appears to be facing about $166,000 in safety fines after falling short of addressing safety issues reported between 2012 and 2018. The decision from the OSHA review panel upholds most of these penalties.

Timberline Hardwood Floors LLC's safety fines were for violations involving dangerous noise levels, hazardous machines, and other issues, according to an occupational safety and healthy review commission judge's ruling, which found serious safety issues were not properly addressed at the time when OSHA cited them.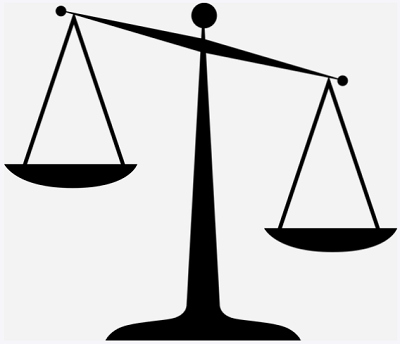 At it's website, OSHRC is describing this ruling is the 'final' ruling against the New York-based, hardwood flooring supplier.
Floor Covering Media publishes
press releases called Flooring Updates.
---
Floor Covering Media is
a social media network.
Retrieve timely, objective news and
information at https://www.floorsearch.info.
Flooring Updates – Selected Search Results Page