Flooring Updates – Selected Search Results Page
Basement
Posted by:
FlooringMedia1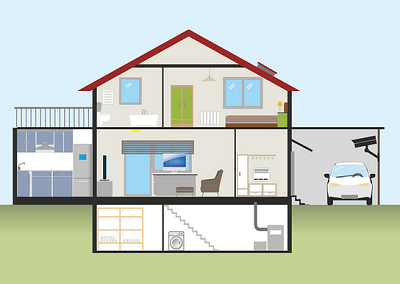 The basement or the cellar is the level or levels of a home or a building that's completely or partly below the ground floor.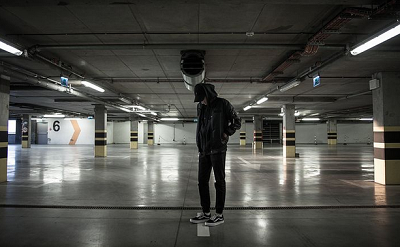 Basements are utility spaces for the boiler, water heater, breaker panel or fuse box, car park and air-conditioning system, as are amenities such as the electrical distribution system and cable television distribution point. While basements are rooms below ground level, cellars refer to the whole underground level. Subcellars are other levels underneath the cellar.
In pricey property areas, finished basements are not uncommon. Some property owners construct habitable living spaces within basements for additional living space.
Floor Covering Media publishes
press releases called Flooring Updates.
---
Floor Covering Media is
a social media network.
Retrieve timely, objective news and
information at https://www.floorsearch.info.
Flooring Updates – Selected Search Results Page