Flooring Updates – Selected Search Results Page
Useful tips for the building owner
Posted by:
FlooringMedia1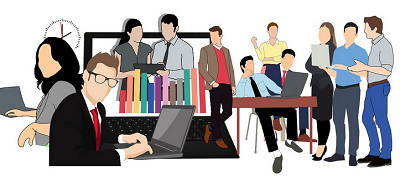 The pandemic shutdown is certainly posing challenges within the workforce. Clearly, the commercial real estate market isn't exempt from such challenges. People and organizations serving tenants are planning ahead as they should with a creative combination of changes that seem sensible.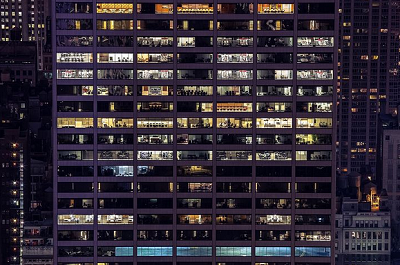 Proactive office building owners are preparing for possible tenant turnover. They are devising tenant retention methods.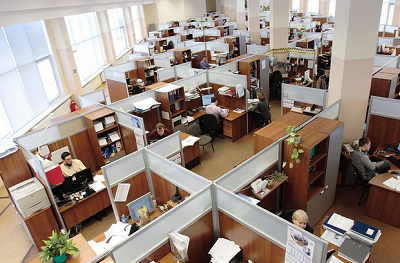 Landlords have been transitioning open floor plans into segmented workspaces in compliance with social distancing rules rather than losing a tenant. Landlords are offering smaller spaces equipped with more sanitary and isolated workstations.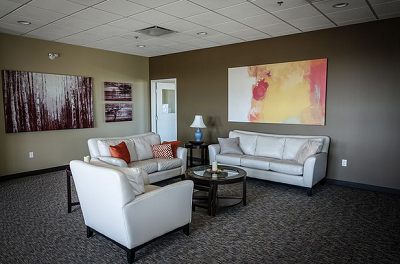 Landlords have been transitioning space for traditional conference rooms designed for larger groups in close proximity into progressive meeting areas for smaller groups that aren't in close proximity in compliance with social distancing rules.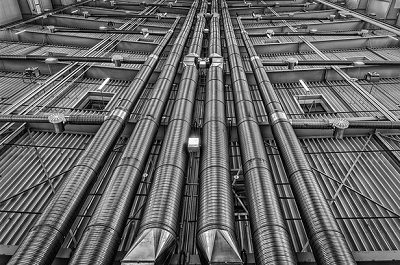 Smart landlords are investing in improving the ventilation and filtration systems. It makes sense to do so, before they ask. Why wait for paying tenants to insist on separate heating, air conditioning, ventilation and improved air filtration systems? Improving such systems is an investment in protecting paying tenants from outside pathogens within their rented spaces!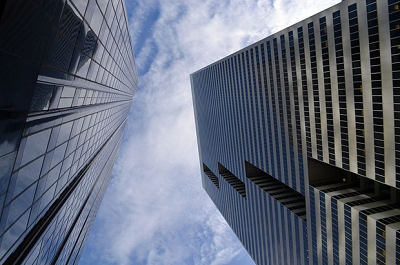 Conscientious building owners proactive about the quality of their tenant's workspaces are likely rewarded with good will. Paying tenants who are reasonably happy with their landlords may be less likely to look for the exits during the pandemic.
Floor Covering Media publishes
press releases called Flooring Updates.
---
Floor Covering Media is
a social media network.
Retrieve timely, objective news and
information at https://www.floorsearch.info.
Flooring Updates – Selected Search Results Page