Flooring Updates – Selected Search Results Page
NHL aquires C&F
Posted by:
FlooringMedia1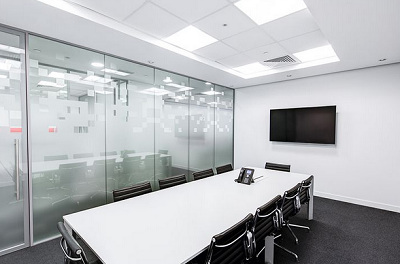 Leeds-based private equity investor, Endless LLP, has completed the sale of Carpet & Flooring (Trading) Limited (C&F). The buyer? Nestware Holdings Limited (NHL).

NHL is part of Meditor Holdings Limited (MHL), the owner of Carpetright (a flooring retailer) and FlooringSupplies.co.uk (an ecommerce flooring business). C&F was established in 1992 and has grown into one of Europe's largest distributors of floor covering products with eleven locations in England, Scotland and Wales.
Floor Covering Media publishes
press releases called Flooring Updates.
---
Floor Covering Media is
a social media network.
Retrieve timely, objective news and
information at https://www.floorsearch.info.
Flooring Updates – Selected Search Results Page