Flooring Updates – Selected Search Results Page
Coverings for pools and hot tubs
Posted by:
Elizabeth1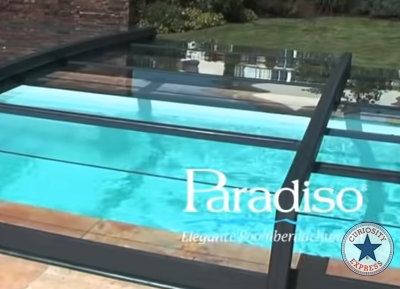 Looking for a pool or hot tub? Why not let your curiosity get the best of you?
Pools and hot tubs do take up a bit of space. Solution? Traversable covers!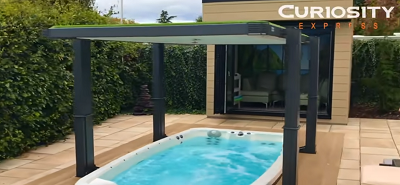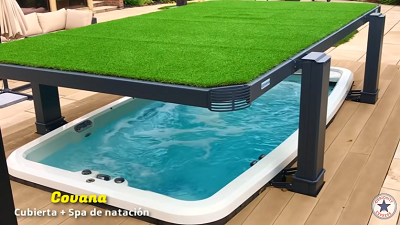 Get youself a hot tub with a remotely controlled, weight bearing astroturf lid.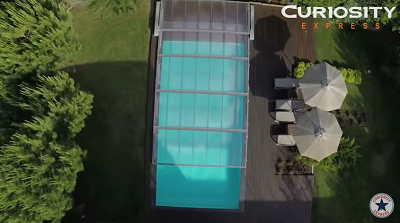 Are you a pool person and curious how it works? Watch the YouTube video.
---
Floor Covering Media is
a social media network.
Retrieve timely, objective news and
information at https://www.floorsearch.info.
Flooring Updates – Selected Search Results Page