Flooring Updates – Selected Search Results Page
Painted floors?
Posted by:
Elizabeth1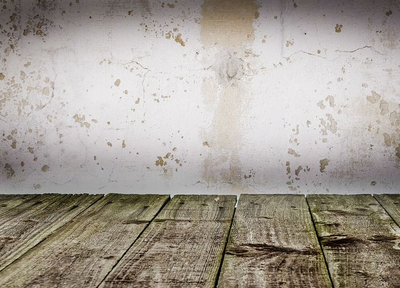 Do you have aging flooring and are without the resources for new flooring?

Why even consider a painted floor? It is less costly than replacing your floor.
But it isn't for all floors. Is your floor suitable for painting? Do some research.
Better Homes and Gardens published an article, some time ago, on the topic.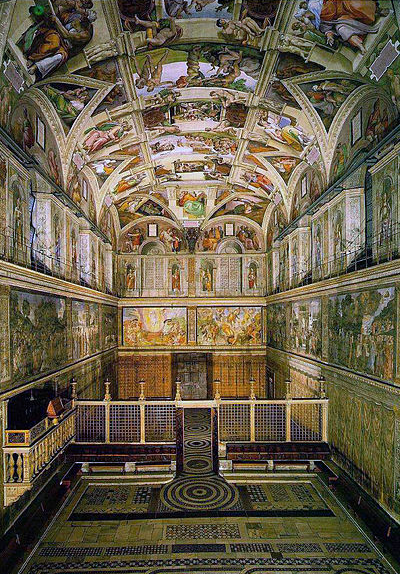 A painted floor is a signature work of art and it's likely a conversation starter.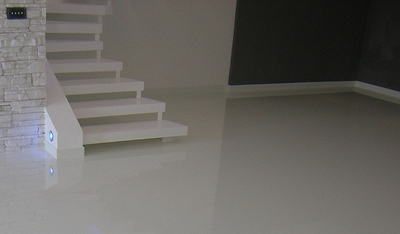 If you are not the artistic type, there are alternatives to painting your flooring.
Not much unlike paint, seamless polymer flooring is one type of liquid flooring.
There are other alternatives. Learn more at Wikipedia, the free encyclopedia.

---
Floor Covering Media is
a social media network.
Retrieve timely, objective news and
information at https://www.floorsearch.info.
Flooring Updates – Selected Search Results Page