Flooring Updates – Selected Search Results Page
Rare coins under the floorboard
Posted by:
Elizabeth1

According to the Yorkshire Post, a lucky couple in England found hundreds of rare coins under the kitchen floorboards during a renovation. These rare coins are linked to a Hull merchant family (Maisters) and date from 1610 to 1727!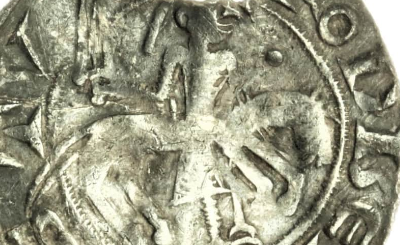 These rare coins sold for $852,380, an amount that exceeded expectations.
---
Floor Covering Media is
a social media network.
Retrieve timely, objective news and
information at https://www.floorsearch.info.
Flooring Updates – Selected Search Results Page