Flooring Updates – Selected Search Results Page
Author lawsuits filed against OpenAI
Posted by:
FlooringMedia1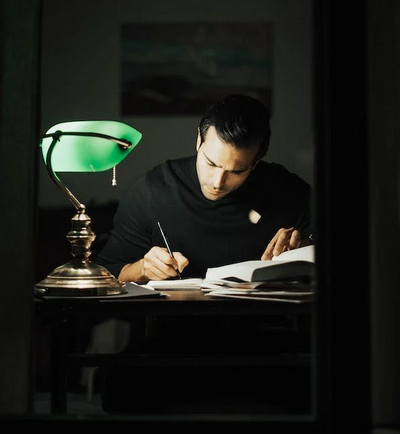 A number of authors are taking issue with an unnatural initiative currently underway at OpenAI that is not without consequences to their livelihoods. Presumably, the complainants are alleging copyright infringement stemming from OpenAI instructing these generative AI programs how to eventually write books of their own. This required feeding about 183,000 volumes into them.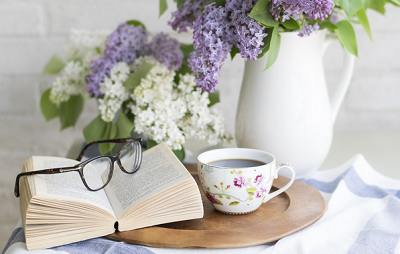 What books? Best sellers written by accomplished authors; who may feel somewhat disconcerted about the mining process. These actions have been described as an original sin of the Internet and dismissed. Is it piracy or innovation? Remember when Google without permission (or even liberation) indexed the entire Internet? Isn't AI the latest iteration? Content fed into these AI programs was also sourced from Amazon reviews, Wikipedia pages and Reddit posts without compensation. Is it really fair to all the parties involved?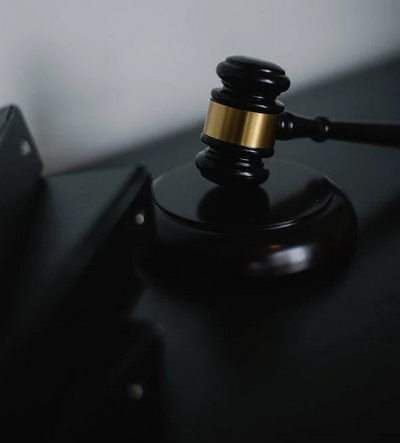 Maybe it's not fair and the reason for the lawsuit. But do the authors have a strong case by alleging copyright infringement? Recall the U.S. Court of Appeals ruling in 2015, which held that Google had fair use protection in showing users snippets of copyrighted works from its database? Such a precedent does not bode well for authors seeking a favorable ruling on the grounds of copyright infringement. Are there firmer grounds on which to frame a legal argument for compensation? Some livelihoods may rest on this ruling!
Floor Covering Media publishes
press releases called Flooring Updates.
---
Floor Covering Media is
a social media network.
Retrieve timely, objective news and
information at https://www.floorsearch.info.
Flooring Updates – Selected Search Results Page