Flooring Updates – Selected Search Results Page
Amazon antitrust trial
Posted by:
FlooringMedia1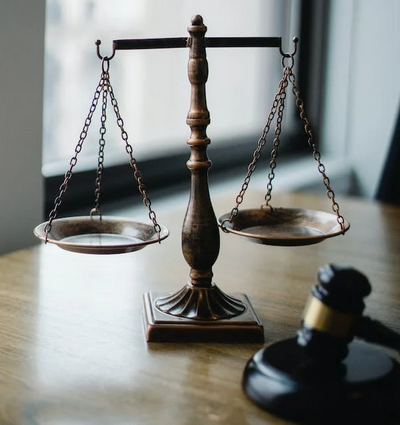 Understanding the Amazon antitrust trial requires knowing about the Buy Box, which displays one seller at a time. In the event there are multiple sellers, the Buy Box makes one of them the default for buyers. While Amazon makes the contention that this box is awarded to the least expensive and best reviewed customer, it is actually for sellers that store their products in Amazon warehouses and use Amazon trucks for delivery. Notably, Amazon's fees for storage and delivery services over the last few years have risen dramatically.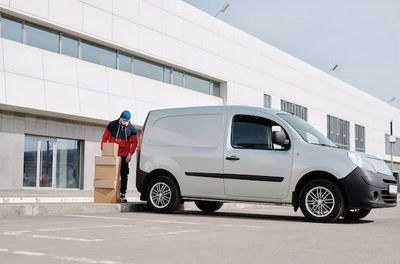 The FTC argues Amazon is denying certain suppliers the coveted buy box. Which suppliers? The ones that offer their products at more affordable prices, which are stored elsewhere and delivered via alternative delivery services. The FTC's contention is that this particular business tactic, tantamount to deception by omission, fails to display identical items; available at lower prices, which during the search are not being displayed as viable alternatives.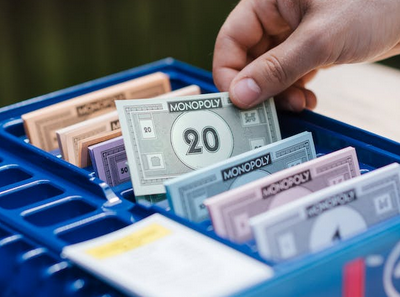 The FTC is claiming Amazon reduced its prices to a point where they lost money conducting the transaction, deliberately. As a result, it's competitors could not afford to compete with them. Is this predatory pricing a compeitive tactic? Is it also a form of anti-competitive behavior? It is a pivotal anitrust hurdle the FTC needs to clear. While this is a novel approach, the FTC must definitively prove Amazon hurt its rivals and consumers. The FTC is arguing that Amazon reaps the fruits of a monopoly since it punishes retailers for offering discounts elsewhere while raising prices across the retail landscape.
Floor Covering Media publishes
press releases called Flooring Updates.
---
Floor Covering Media is
a social media network.
Retrieve timely, objective news and
information at https://www.floorsearch.info.
Flooring Updates – Selected Search Results Page