Flooring Updates – Selected Search Results Page
Odor Control
Posted by:
Elizabeth1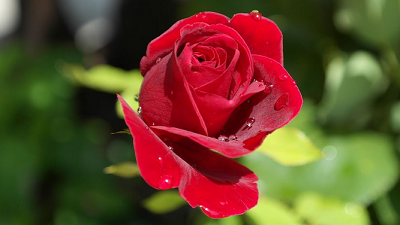 One thing is for sure: Not every scent that we encounter is of the rosy variety. As more time is spent indoors, we are noticing a diversity of smells.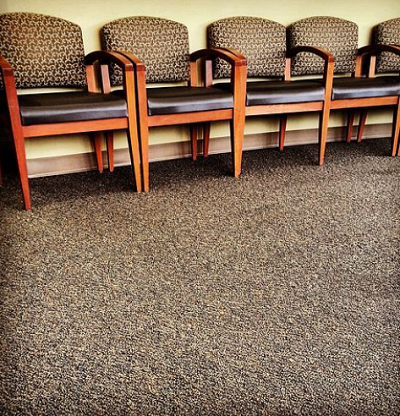 There are a few indoor environments: office buildings, health care facilities, commercial properties, residential dwellings and rental housing units and more; each with a unique scent.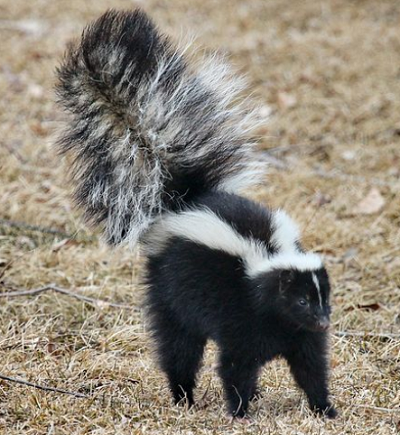 Some of these scents may be pleasant ones. Others, less so or not so much. There are actually individuals responsible for assuring an optimal level of indoor air quality in the workplace. Such assurances are important for the health, comfort, and productivity of the building's tenants and other occupants. These individuals are responsible for controlling the odor.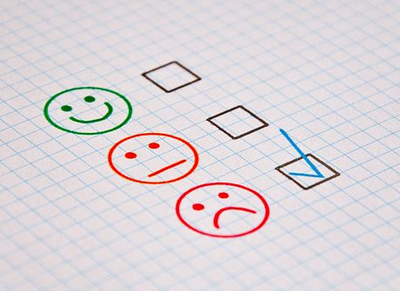 The structural characteristics of molecules stimulate the body's olfactory sensory; cells responsible for processing smells. Few of us find unpleasant odors inviting. Quite the opposite in fact. It's one of the reasons that those facility managers not proactive about odor control run a risk of receiving distressing complaints from their tenants, occupants and guests. Odor issues may put some people in a disagreeable mood. This mood may inadvertently create unwelcome side effects: negative customer reviews, loss of income (current and potential tenants), pest infestations, lawsuits, disputes and more.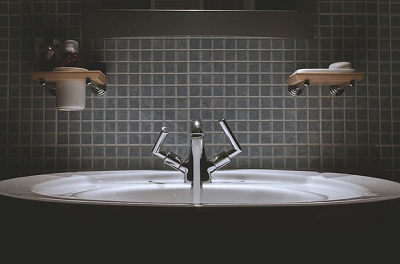 Effectively treating the symptoms of an offensive odor requires an understanding about what causes it in the first place. Start with the source. Some building odors are more complex than others, as they may originate from multiple sources. Identifying the cause of odors is an essential first step to treating them. Start by focusing on the really obvious areas: restrooms, kitchens, cafeterias, gyms, exercise rooms and trash areas. Remember odors emanate from various surfaces: flooring, furniture, walls and ceilings. Buildings without pet restrictions may be part of the problem, as odors are airborne.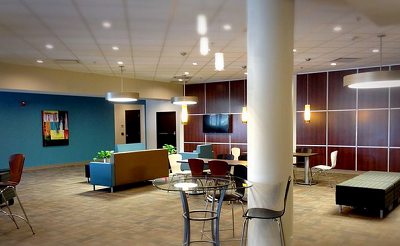 Identify the cause and determine a solution. Stubborn odors may require an odor-control specialist to suggest a solution that treats without masking the odors. There are a few alternatives. Odor-control dispersion systems and options include: air sprays, surface treatments and fabric treatments, which are ideal for rapid, targeted odor control in almost any space. Moreover, the above suggestions are convenient and portable (as needed) for cleaning staff working from room to room.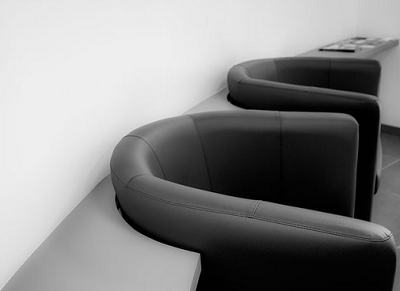 Additives neutralize deep-set odors. Porous fibers in carpet and furniture absorb smells, making the odors more stubborn to control than those on other surfaces. These additives require a special truckmount or portable cleaning system to use.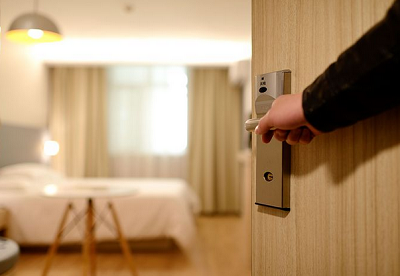 Odor-removing equipment is useful for both large spaces and compact areas. Handheld units are ideal for smaller areas: rental vehicles, hotel rooms and rental properties. Mobile carts are effective controling odors present in larger spaces: hallways, dormitories, locker rooms, and office buildings. Stationary units provide odor control in those compact areas that consistently experience odor: dumpster rooms, loading docks, septic-system spaces, grease traps and other areas.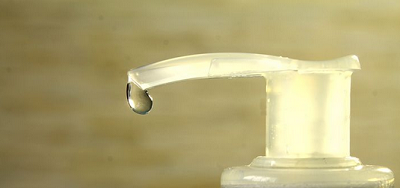 Gels are for spaces requiring continuous odor control. Gels evaporate and release odor-removing molecules into the air. These gels could be placed on a shelf, in a pan, or in a wall mount. But how are they activated? By the natural airflow. Replacement suggestions: every 15 to 60 days. The reason for a range? Size of the space. Gels are best used in areas that require minor yet constant odor control: workout facilities, locker rooms, restrooms, meeting spaces and other areas.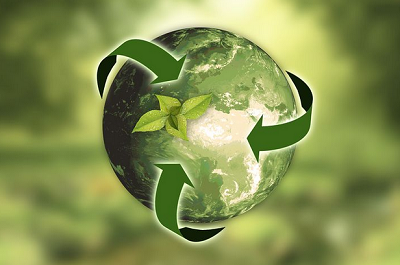 Does the odor-control solution you've chosen create a safe environment both for those tasked with removing odor as well as those occupying the treated spaces? Hazardous chemical-based cleaners, when coupled with a lack of ventilation, can produce dangerous levels of harmful volatile organic compounds (VOCs). These fumes can cause health issues and may create a harmful environment.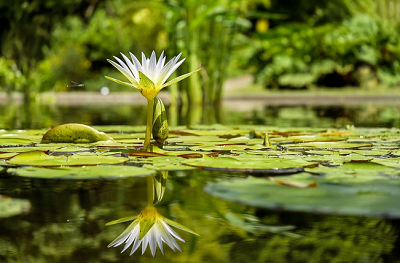 Plant-based odor control solutions use natural oils from plants, food-grade surfactants, and water. These solutions are without harsh chemicals and synthetic masking fragrances. The products are typically nontoxic and are often recognized by the U.S. EPA, as Safer Choice products. How do they work? By making contact with malodor molecules via opposing electrostatic charges and random contact. These molecules absorb and destroy odors and modify the malodor molecule into a nonodorous state; however without the use of chemicals, providing a safe environment for those using the spaces.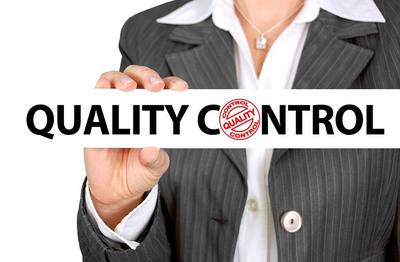 Why is managing odors so important? Customer satisfaction. Identify the source of unwelcome odors. Treat it. Control it.
---
Floor Covering Media is
a social media network.
Retrieve timely, objective news and
information at https://www.floorsearch.info.
Flooring Updates – Selected Search Results Page