Flooring Updates – Selected Search Results Page
A decade to be remembered
Posted by:
FlooringMedia1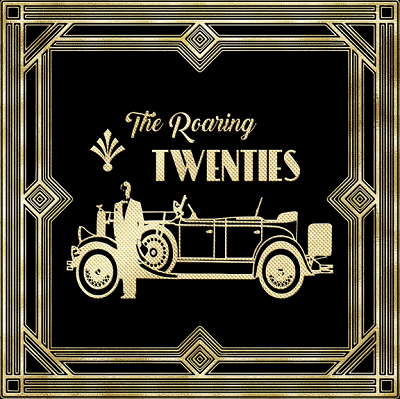 1920-1929 was indeed a memorable decade. There are some decades within a century that stand out apart from others.
The 1920's a.k.a. the roaring 20's began with the era of prohibition. It opened up doors to profitable black market activity.
There was a roar of push back in response to this law. Demand for alcohol, which is a vice product, continued to flourish; even more so despite the government's efforts to enforce this federal law. Unregulated, untaxed black market products weren't always safe.
It was painfully obvious and a bit unrealistic to believe consumer demand for alcohol can be abolished with a federal law. Prohibition law was repealed in the 1930's; first with beer followed by the others.
As the decade neared its end, the stock market crash triggered the great depression. Many people lost their life savings.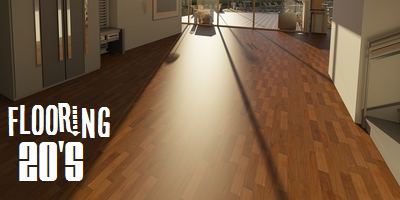 2020-2029 will likely be a memorable decade. The decade began with the virus (Covid 19). The weight of this virus will be discussed in the history books for decades in the future. A renewed focus on flooring, cleaning methods and materials are inevitable, as this virus spreads through the air. Best practices at keeping flooring clean is likely to take center stage!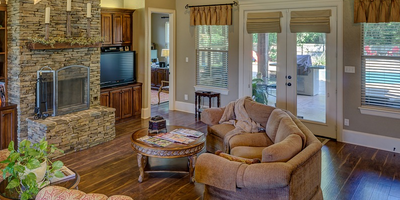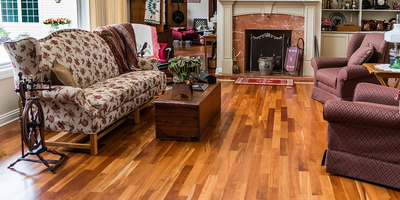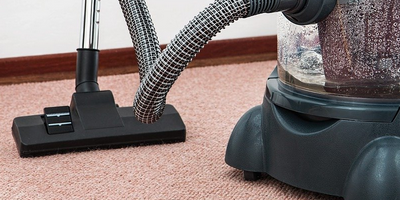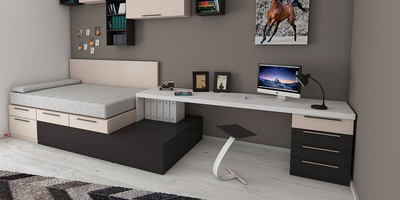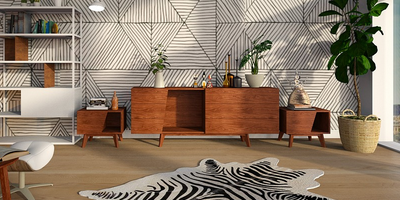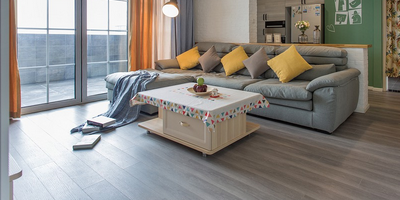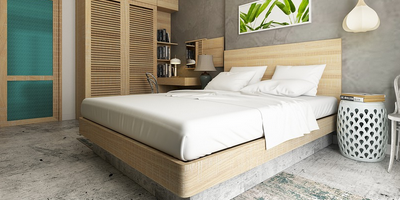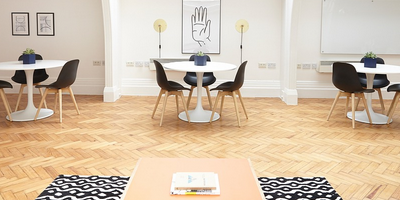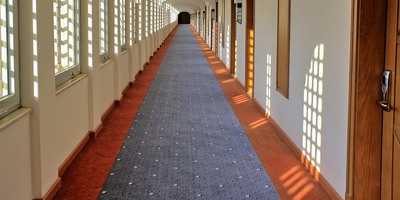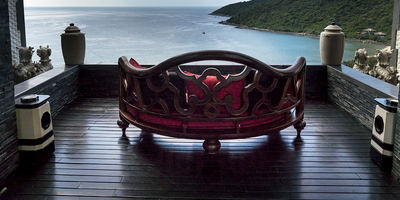 Floor Covering Media publishes
press releases called Flooring Updates.
---
Floor Covering Media is
a social media network.
Retrieve timely, objective news and
information at https://www.floorsearch.info.
Flooring Updates – Selected Search Results Page