Flooring Updates – Selected Search Results Page
Cleanroom Technology
Posted by:
FlooringMedia1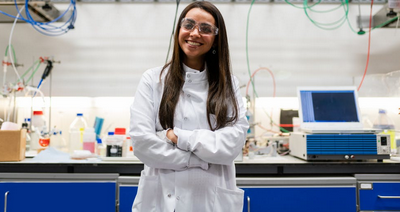 NoviSphere is a developer of comprehensive rarified-environment solutions using scientifically proven UV-C technologies.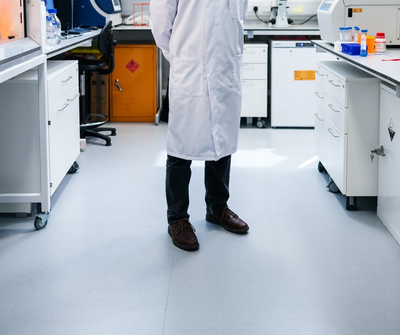 It's most recent innovation is a UVC pathogen-eradication system (PE 254).
NoviSphere™
700 Nicholas Blvd Suite 300.
Elk Grove Village, Illinois 60007
Cleaner, safer work and living environments!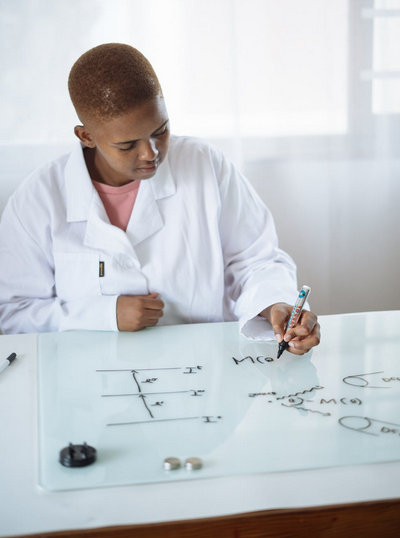 Floor Covering Media publishes
press releases called Flooring Updates.
---
Floor Covering Media is
a social media network.
Retrieve timely, objective news and
information at https://www.floorsearch.info.
Flooring Updates – Selected Search Results Page