Flooring Updates – Selected Search Results Page
Generators
Posted by:
Elizabeth1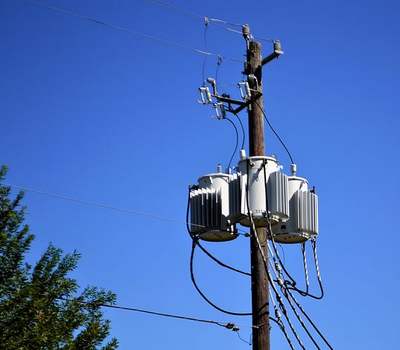 Homeowners typically purchase a generator to prepare for those unexpected power outages, which may be inconvenient.
During power failures, generators keep your home warm during the cooler seasons and cool during the warmer seasons.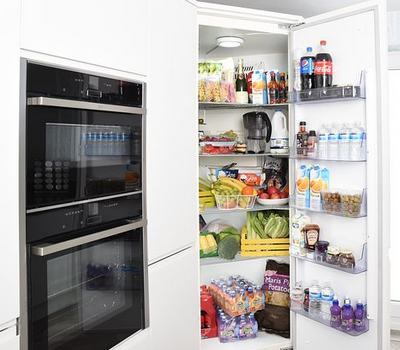 Generators keep your refridgerators running so your food doesn't spoil.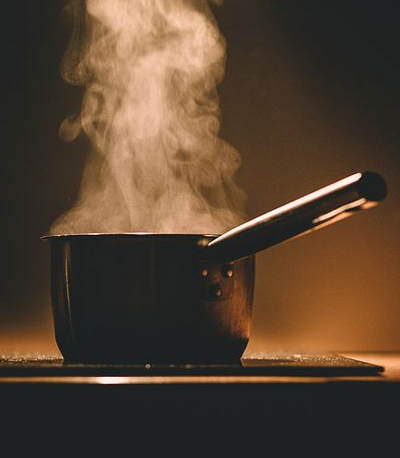 They allow you to use your ovens and stoves.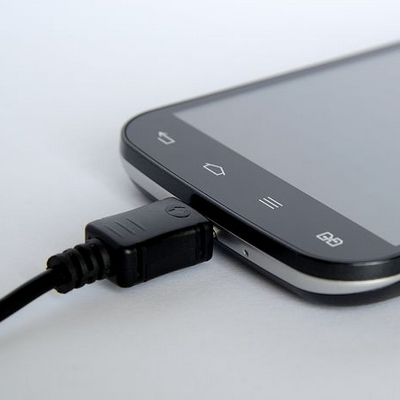 They enable you to power your computers and other things you take for granted; such as keeping your phones charged.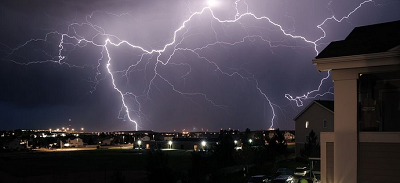 Few of us plan ahead. Most of us delay the decision. Generators are commonly purchased after major storms, which places a buyer at a disadvantage. During the rush, deals are scarce during the surge in demand following the storm. Impulse purchases may prove costly and not just financially. Installing a generator may not be easy for the inexperienced.

Rushing to restore power, some may overlook critical safety steps. Casualties can result from carbon monoxide poisoning if a generator is improperly installed. It may be a wise decision to have a generator professionally installed before the storm. More at Consumer Reports.
---
Floor Covering Media is
a social media network.
Retrieve timely, objective news and
information at https://www.floorsearch.info.
Flooring Updates – Selected Search Results Page