Flooring Updates – Selected Search Results Page
Executives are being sourced for factory work
Posted by:
FlooringMedia1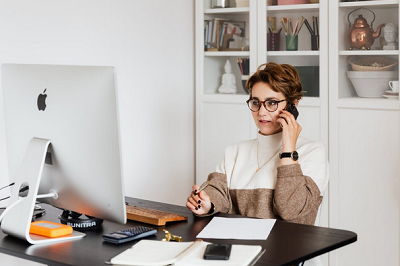 Some manufacturers have been sourcing their own executives for factory work, as hiring warehouse staff is challenging; particularly for factory owners.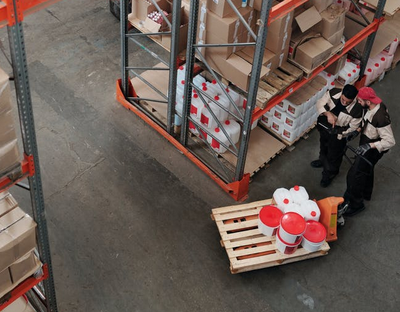 Such organizations are curiously contending that there is a warehouse labor shortage stemming from labor competition, which is possible. Consider that certain e-commerce giants have been hiring more individuals for these warehouse jobs; likely in order to keep pace with increases in online ordering.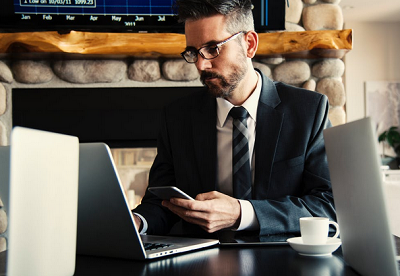 White collar employees: be prepared for the unexpected. Imagine the surprise most executives are likely to experience, as they're unexpectedly called out of an important meeting on urgent business; only to discover that the pressing matter is to pick online orders from their factory floors. Not a typical day at the office. When you least expect it, it might be time to remove your tie, roll up your sleeves and retrieve those recently placed orders.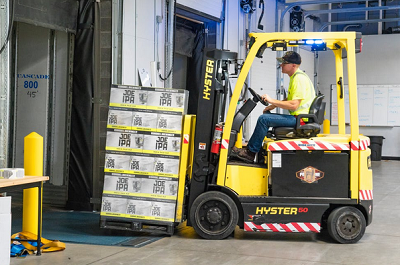 As U.S. manufacturers attempt to improve safeguards on factory floors to contain Covid-19 infections in their workforces, they are still struggling to find enough people to staff their warehouses. The worker shortages are choking supply chains, delaying deliveries and disappointing buyers expecting these deliveries.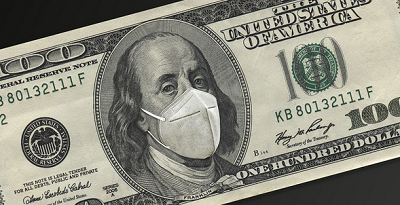 It's an unexpected problem. Who could have predicted prior to the pandemic that factory owners would have issues with hiring enough factory workers? Stranger still, the unemployment rate continues to rise!
Floor Covering Media publishes
press releases called Flooring Updates.
---
Floor Covering Media is
a social media network.
Retrieve timely, objective news and
information at https://www.floorsearch.info.
Flooring Updates – Selected Search Results Page