Flooring Updates – Selected Search Results Page
Rescued sheep sheared of overgrown fleece
Posted by:
FlooringMedia1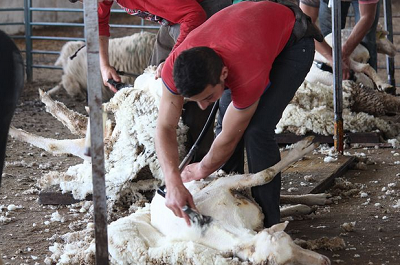 A wild sheep named Baarack suffered under the weight of an overgrown fleece that was overdue for a good shearing.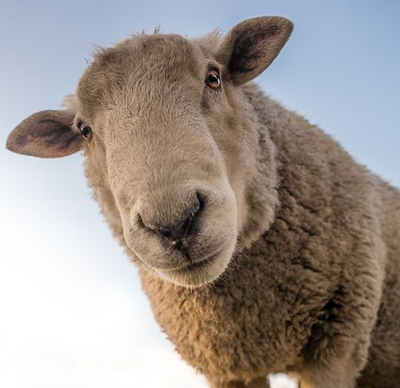 Baarack was eventually rescued and relieved of the fleece that weighed in at almost half the weight of an adult kangaroo. Baarack's rescuers found the sheep wandering in a forest. They believe at some point, in the past, that he had an owner.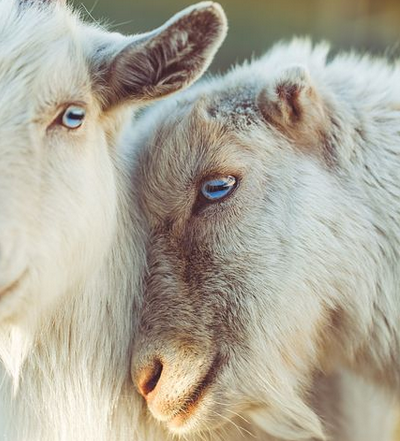 Relieved of his fleece, Baarack is settling in with the other rescued sheep in a farm sanctuary somewhere in Lancefield, 43 miles north of Melborne in the Shire of Macedon local government area of Victoria (Australia).
Floor Covering Media publishes
press releases called Flooring Updates.
---
Floor Covering Media is
a social media network.
Retrieve timely, objective news and
information at https://www.floorsearch.info.
Flooring Updates – Selected Search Results Page