Flooring Updates – Selected Search Results Page
Cleaning Ideas
Posted by:
Elizabeth1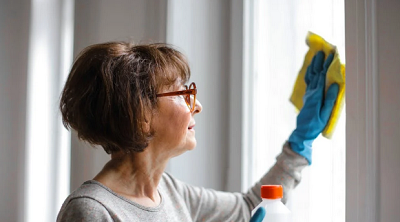 Freshening up your living space? Getting started may be the most challenging part for some of us; though not all of us. The task may at first glance seem overwhelming; seem being the operative word. Below are a few cleaning suggestions for those of us who may be reluctant or otherwise disinclined to take on such tasks: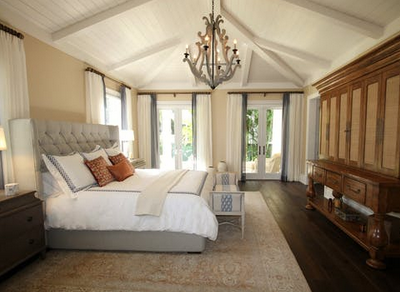 Instead of simple surface cleaning, focus on deep cleaning in each room instead. Try cleaning checklists for each room. Such an approach is likely to aid the cleaner in efficiently completing these tasks. How so? Checklists provide reminders about specific areas in the room requiring special attention; certain areas for example that have been recently cleaned. With an accurate checklist, the cleaner may pass over recently cleaned areas and focus on neglected areas of the room.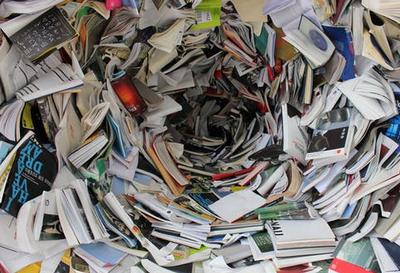 When encountering clutter, remember that some clutter is valuable. Other clutter isn't as valuable. Sort it out: Is it trash? Can you donate it to charitable organizations? Are these belongings essentials that must be stored away for future use? What's a good starting point? Begin by sorting the clutter in piles and then naming the piles: Trash, Donate, Storage etc..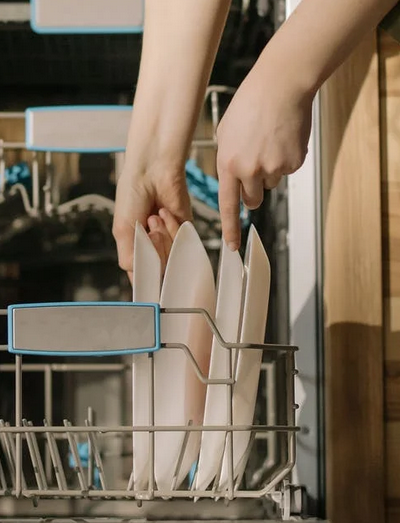 Get the entire family involved. Remember: Include everyone; regardless of whether they are interested in helping or not. Background music may motivate the family or group. An incentive or a reward may motivate everyone for a job well done.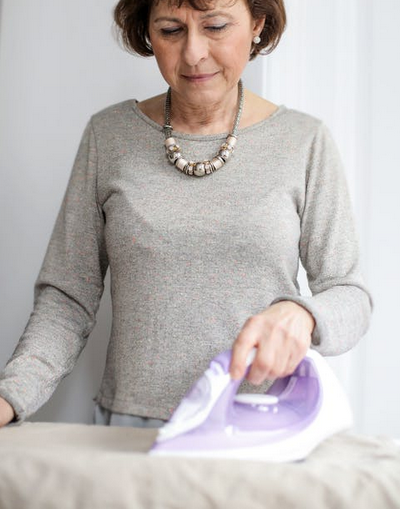 Moving on to the most pressing matter: remember that bad habits may be difficult to break. Though, so are good habits. Create cleaning schedules. Doing so should get the entire family in the habit of developing more reliable, cleaning habits.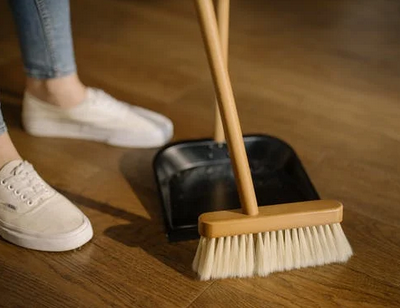 ---
Floor Covering Media is
a social media network.
Retrieve timely, objective news and
information at https://www.floorsearch.info.
Flooring Updates – Selected Search Results Page