Flooring Updates – Selected Search Results Page
Pritzker Prize recipients
Posted by:
FlooringMedia1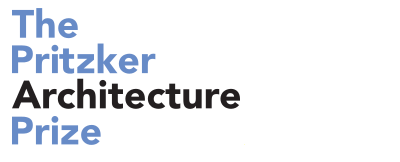 What's the Pritzker Prize? It is considered the Nobel Prize of architecture. The laureates awarded the 2021 Pritzker Prize?

French architects Anne Lacaton and Jean-Philippe Vassal; who earned the highest honor in their field for achieving feats of restorative, affordable and sustainable architecture, including a 2010 redesign of a 1960s housing project on the outskirts of Paris.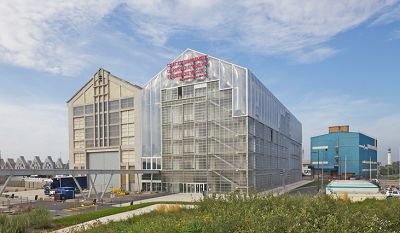 Floor Covering Media publishes
press releases called Flooring Updates.
---
Floor Covering Media is
a social media network.
Retrieve timely, objective news and
information at https://www.floorsearch.info.
Flooring Updates – Selected Search Results Page