Flooring Updates – Selected Search Results Page
Choice of search engines
Posted by:
FlooringMedia1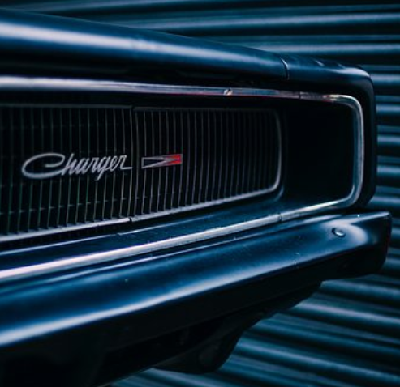 Obviously, there weren't search engines during the 1970's. Any phrase with the word engine was typically a mechanical reference. Few of us who are old enough to remember are unlikely to disagree that searching for specific answers to questions was an arduous undertaking during the 20th century.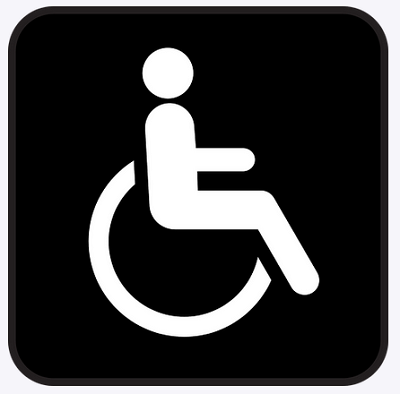 Decades ago, access to libaries wasn't an easy task for those people living in rural areas challenged with disabilities and dealing with mobility issues without public or private transportation.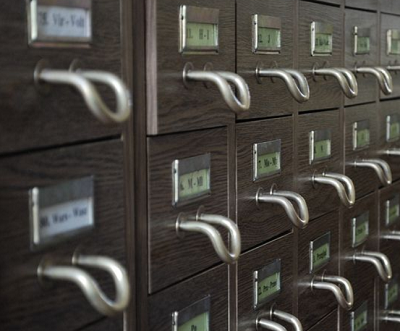 Even people without any of these issues had a fair share of challenges. Locating index cards that identifed the materials didn't necessarily guarantee an answer to a question; in the event that someone checked out the sought after materials. Until these materials were returned, they were inaccessible. The waiting period varied and depended on return policies. Some materials were expected back in a few days. Other materials were returned after the due date.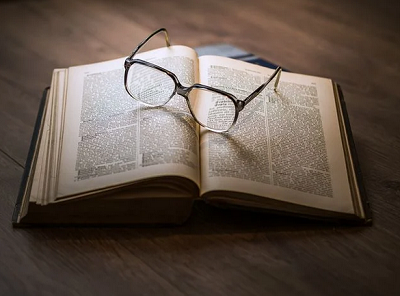 People who were fortunate enough to find the materials weren't finished yet. Locating the materials was just one step in the process. Once these people successfully located these materials, they still had to spend considerable time reviewing pages of these books, newspapers and periodicals; scrolling through microfilm and microfiche. Search results weren't brightly displayed on device screens.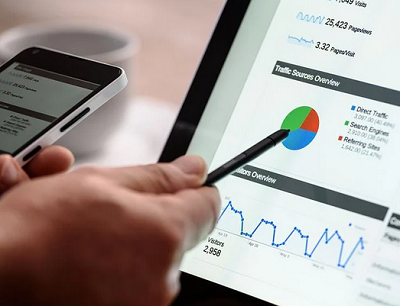 Seems almost surreal by today's standards. Have you ever lost patience if a search engine takes more time than usual to display search results? You're not alone. Many take for granted how easy it is to get immediate answers to questions. Fast response times are expected. So is the depth of information. It's likely why Google has many servers located and search portals all around the world. Each search portal has its own domain; a variation of the primary google domain serving the U.S. market: https://www.google.com/.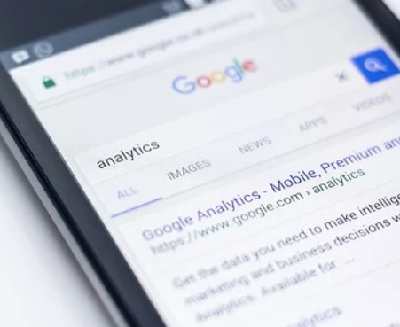 Google Search Portals:
Argentina

Australia

Austria

Brasil

Canada

Denmark

Europe

France

Germany

Hungary

Indonesia

Iran

Ireland

Japan

Latvia

Mexico

New Zealand

Nigeria

Portugal

Romania

Russia

Spain

Sweden

Trinidad
Google is the most popular supplier of search services and other services but not the only search engine in the world. There is quite a few actually. The Wikipedia link above provides an alphabetical listing of global search engines.
Floor Covering Media publishes
press releases called Flooring Updates.
---
Floor Covering Media is
a social media network.
Retrieve timely, objective news and
information at https://www.floorsearch.info.
Flooring Updates – Selected Search Results Page