Flooring Updates – Selected Search Results Page
Why WeatherTech?
Posted by:
FlooringMedia1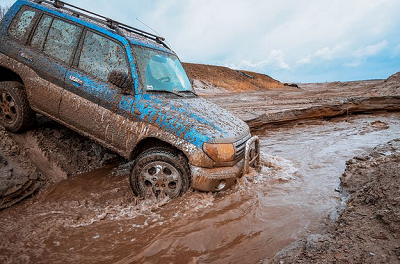 Rough day at the office? Troubles at the jobsite? Just because your job may require getting a bit dirty during work hours, it doesn't necessarily mean that your vehicle can't stay clean; at least on the inside.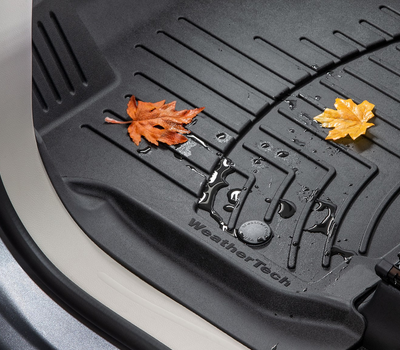 How? With Weather Tech, a protective floor liner that contains the dirt that shoes frequently leave behind after the drive, which makes it easier to clean.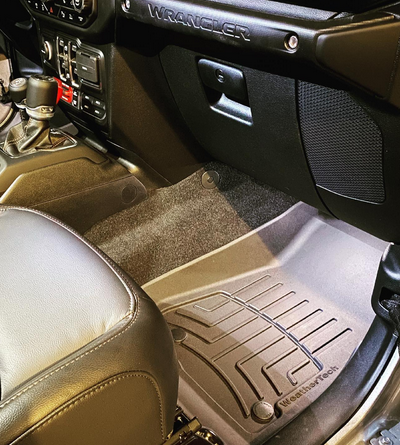 Floor mats not enough? Weather tech protects those problem areas in the vehicle with high foot traffic: beneath the seat.
Floor Covering Media publishes
press releases called Flooring Updates.
---
Floor Covering Media is
a social media network.
Retrieve timely, objective news and
information at https://www.floorsearch.info.
Flooring Updates – Selected Search Results Page