Flooring Updates – Selected Search Results Page
Electric go kart track opens in AC
Posted by:
Elizabeth1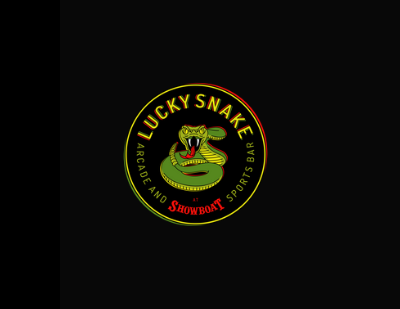 Are you a fan of go kart racing? Planning a trip to Atlantic City, New Jersey?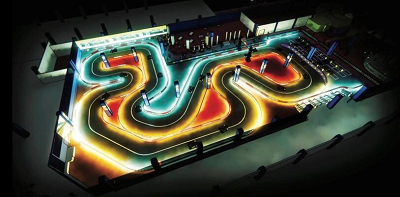 The Raceway at Lucky Snake is a 40,000 sq. ft. indoor electric go kart track.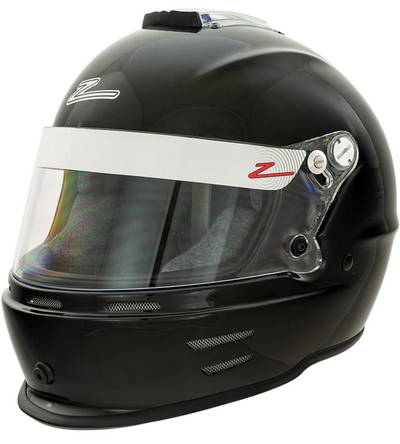 Share the experience with Italian go kart helmets, equipped with 4k cameras.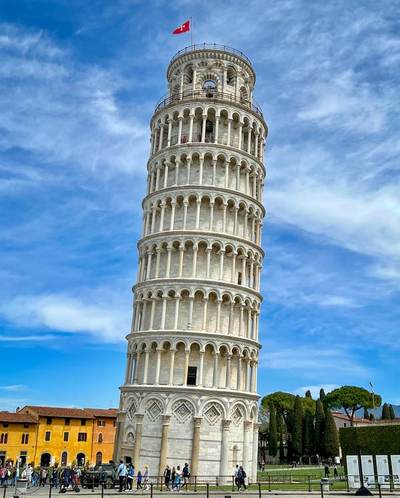 Not an enthusiast? Or more of a go kart fan than than a rider? That's alright!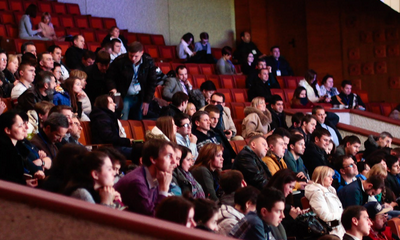 Family members could observe all of the action from elevated viewing areas.

You can find the new go kart track on the ground floor of the Showboat Hotel.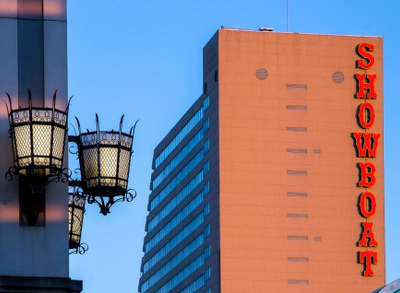 You can find it next to the arcade. Take a test drive. The go kart track is open.
---
Floor Covering Media is
a social media network.
Retrieve timely, objective news and
information at https://www.floorsearch.info.
Flooring Updates – Selected Search Results Page