Flooring Updates – Selected Search Results Page
Duchateau
Posted by:
FlooringMedia1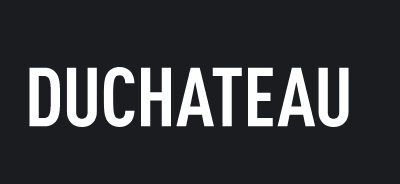 Duchateau is a California-based supplier of residential and contract flooring.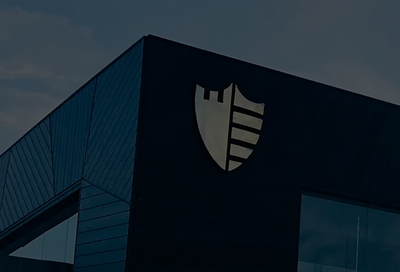 The company has hardwood and resilient flooring lines with a European style.

---

Duchateau's hardwood flooring collections are inspired by natural elements.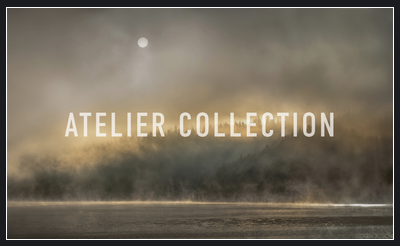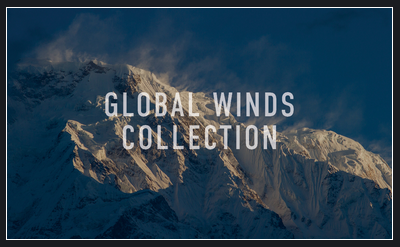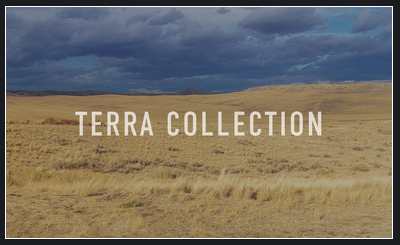 ---

Duchateau's luxury vinyl tile collections include Kindred, Luxetech and VDC.



---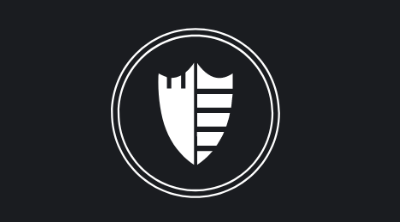 Duchateau was the first supplier to bring wide-plank matte-finish flooring to the US marketplace and in the process a new market segment was created. Leading this market segment with a spirit of continuous innovation, as their guide, they are traveling around the world in search of remarkably new ideas and breath-taking inspirations sourced from architecture, design and fashion. This is an innovative organization with a reverence for the natural elements.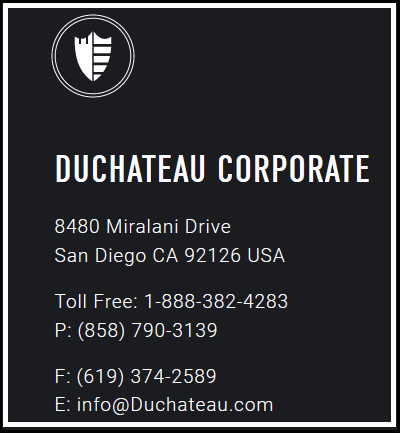 They have recently expand their offerings within and beyond flooring and wall coverings, as well as products for interior designers, architects, and builders such as their cabinetry, doors, closets, and vanities. They also represent the best kitchen, appliance, outdoor, and furniture brands. It is an honor to see their products installed in homes, restaurants, hotels and offices, and they're are proud to work with respected companies, including the Hotel Del Coronado, Four Seasons Residences, Whole Foods, Starbucks, Saks Fifth Avenue, Augusta National Golf Club, and Ian Schrager Hotels.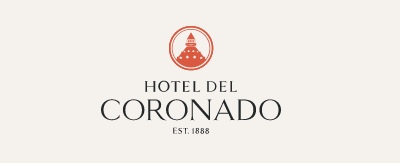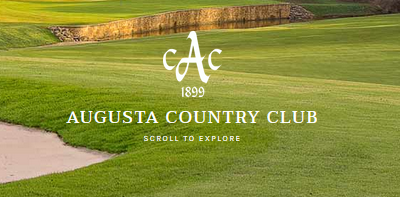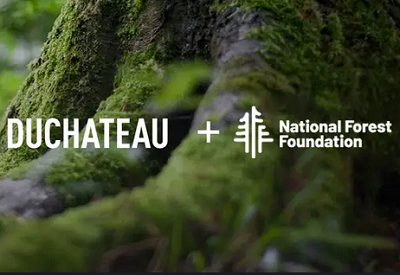 Floor Covering Media publishes
press releases called Flooring Updates.
---
Floor Covering Media is
a social media network.
Retrieve timely, objective news and
information at https://www.floorsearch.info.
Flooring Updates – Selected Search Results Page