Flooring Updates – Selected Search Results Page
Cold and Colds
Posted by:
Elizabeth1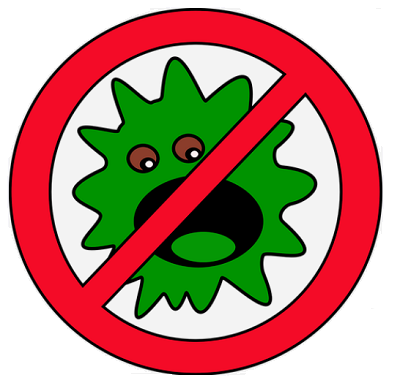 Your nose knows how to protect you against unwelcome nasal infection typically caused by a virus or bacteria inhaled through the nose. It's treated as an intruder. Cells within the nose respond to intruders by creating billions of basic copies of themselves, as decoys, called extracellular vesicles or EV's. Unwittingly, intruders attach themselves to decoys instead of the target cells.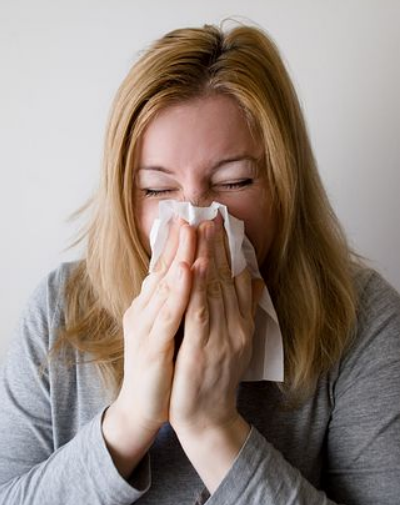 These intruders are expelled in the form of mucus when you blow your nose.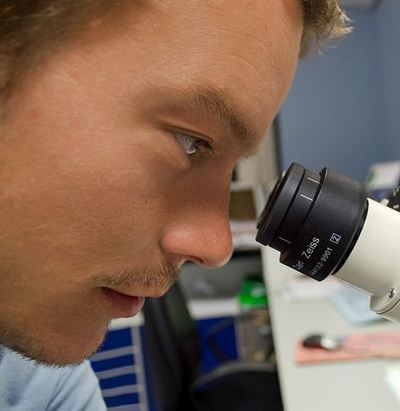 Why are more people prone to catch a cold when the weather gets colder? Researchers recently made a chilling discovery. During an experiment using human tissue in a lab, rather than in the body, 42% of the EV's in the nostrils were killed; which occurred when the temperature in the lab was reduced by as little as 9 degrees Fahrenheit. Lower temperatures weakened the surviving EV's, by reducing the number of cell receptors on them. It lowered their immune response and also made the actual cells more vulnerable to infection.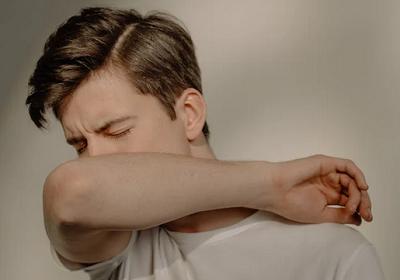 When there is a problem with your EV's, you catch a cold and get conjested.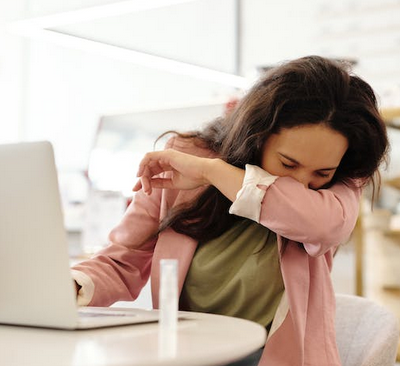 It would seem that your immune response drops along with the temperature.
---
Floor Covering Media is
a social media network.
Retrieve timely, objective news and
information at https://www.floorsearch.info.
Flooring Updates – Selected Search Results Page