Flooring Updates – Selected Search Results Page
Alarming Study
Posted by:
FlooringMedia1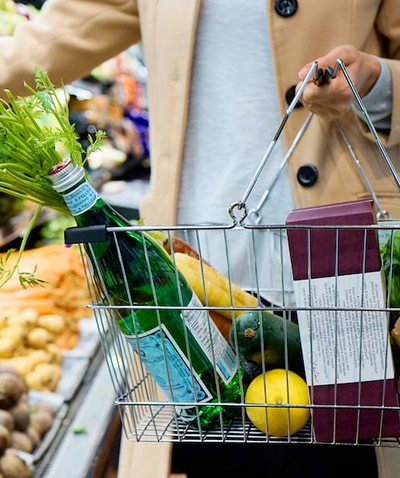 Caution: You may be bringing home unexpected items from the supermarket.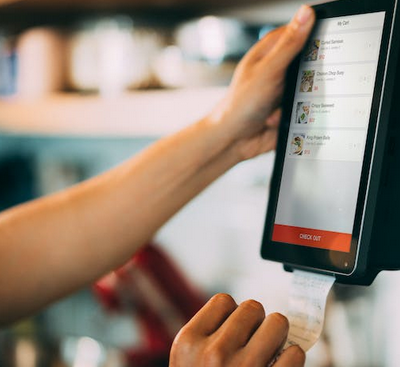 According to a recent study that involved the swabbing of 19 items, which people touch on a daily basis (such as door handles, handrails, keyboards), some had they had their share of harmful bacteria, but the worst were supermarket self-service checkout screens: one of the highest bacterial loads.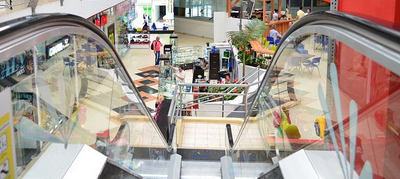 The bacterial types, found in the study, included common types of bugs known to cause disease: Enterococcus, a bacteria (commonly found in feces); E. coli, which can cause bloody stools, diarrhea, fever and stomach cramps (found on almost every item that was tested in the study); Candid albicans, which could cause yeast infections (commonly found on escalator handrails); and Klebsiella, which could lead to UTI's (commonly found on keyboards). Notably, some bacteria may cause only mild illnesses in adults but the effects may be worse for vulnerable segments of the population with undeveloped or weaker immunity such as children, the elderly and the immunocompromised.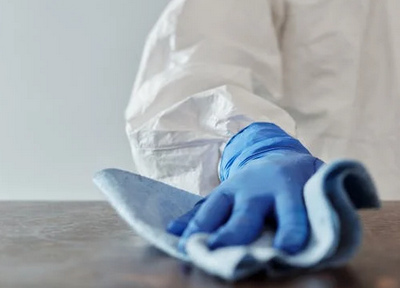 What's the best way to defend against these potentially dangerous bacteria?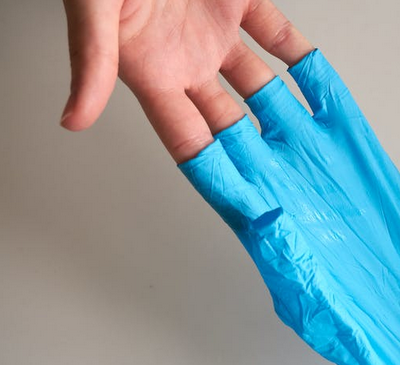 Disposable gloves may safeguard against spreading bacteria to loved ones.
Floor Covering Media publishes
press releases called Flooring Updates.
---
Floor Covering Media is
a social media network.
Retrieve timely, objective news and
information at https://www.floorsearch.info.
Flooring Updates – Selected Search Results Page