Flooring Profiles – Selected Search Results Page
Don Bailey Flooring (JermainePonder1)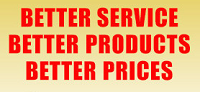 Welcome to the website of Jermaine Ponder at Don Bailey Flooring for personalized service when in the market for a new floor. Don Bailey Flooring is a retailer of flooring, flooring products, hardwood flooring, engineered wood flooring, ceramic tile, porcelain tile, kitchen remodeling products, kitchen and bath counter tops, kitchen and bath backsplash tile and natural stone products in Miami, Florida. Guaranteed installation services for wood flooring installation, ceramic tile installation and countertops. Don Bailey Flooring in Miami, Florida specializes in home remodeling design and kitchen and bath remodeling advice, home organization, paint, painting services and remodeling construction supervision.
---
Customer Testimonials:


Customer referrals are available upon request. Mr. Ponder will gladly supply you the contact information for a number of satified customers, some in your local area, who are so pleased with the job he has done for them from sale to install that they recommend dealing with him - and only him - for the best deals on a new floor.
---
---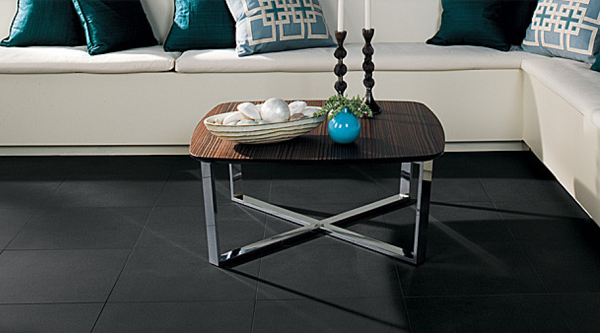 ---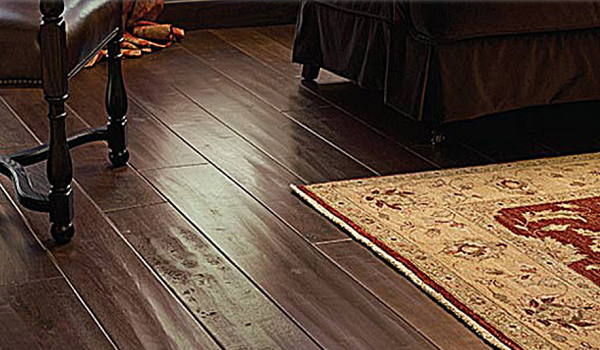 ---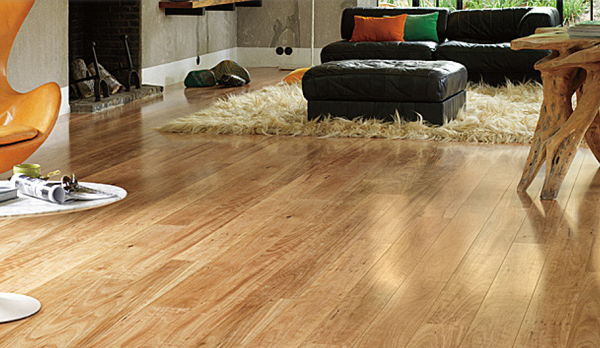 ---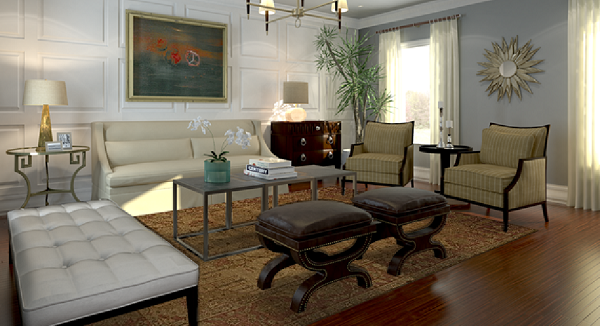 ---
Jermaine Ponder
Sales Representative
Don Bailey Flooring
1283 NW 31st Ave
Fort Lauderdale, FL
786-371-8321
Jermaine.Ponder@DonBaileyFlooring.com
Jermaine Ponder of Don Bailey Flooring
Flooring Profiles – Selected Search Results Page