Flooring Briefs – Selected Search Results Page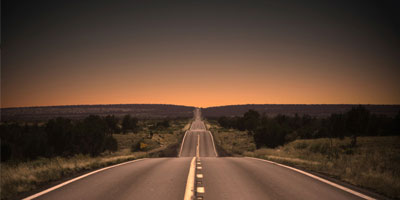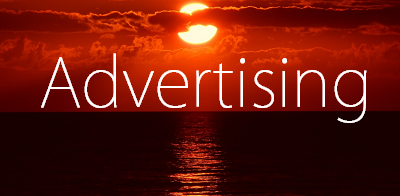 Most media planners aren't unlikely to consider Floor Covering Media for the schedule particularly with flooring clients. It is a natural fit or would seem so.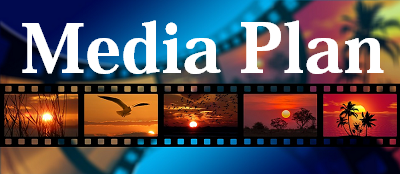 During the course of the media plan, it isn't incredibly uncommon for the media planners to request specific pages. The Flooring Briefs page is one of the most commonly requested pages.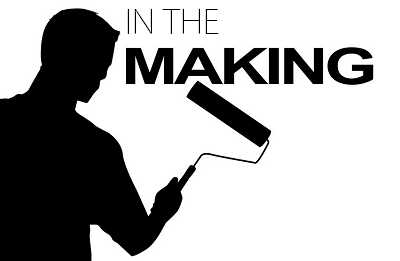 It's appealing to seasoned media planners. It's not a challenge to present even as an experiment to the client. There are a diversity of headlines over time each of which appeals to a broad range of interests within this niche industry. It is also affordably priced not to break the bank.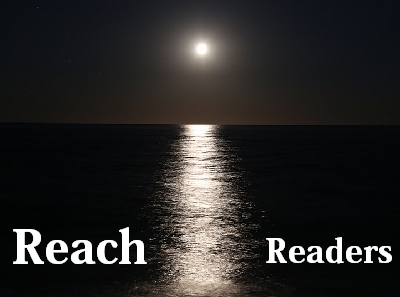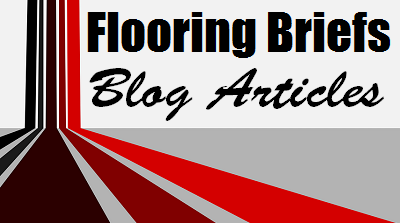 Flooring Briefs – Selected Search Results Page