Flooring Updates – Selected Search Results Page
Nourison's reserve collection at select locations
Posted by:
Elizabeth1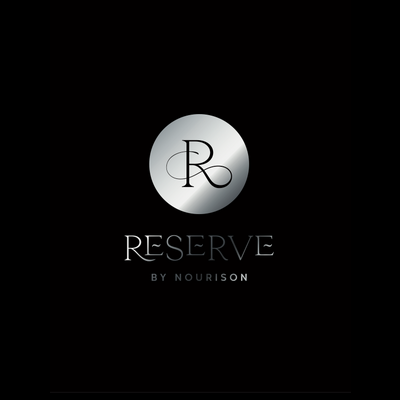 Nourison's Reserve is a new collection of high-end, handmade area rugs sold exclusively through authorized dealers that offer higher-end products.

The line is a carefully curated one. It is a selection that contains many of Nourison's best-quality handmade rugs such as: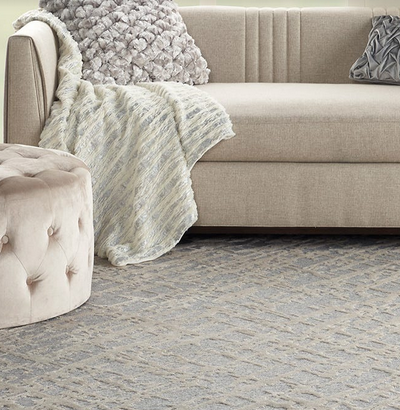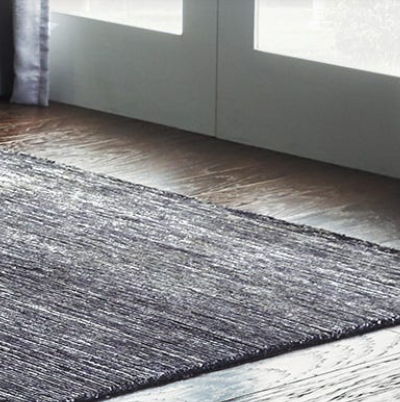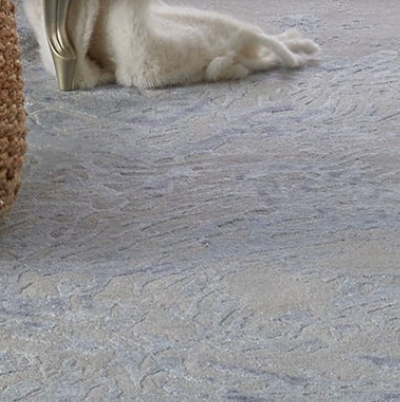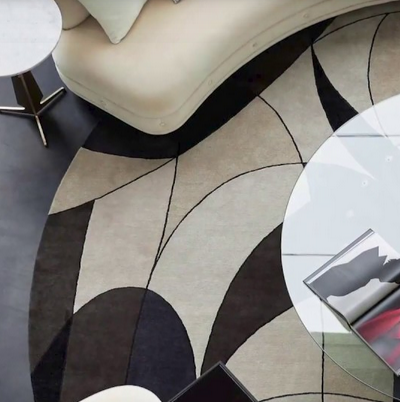 Nourison continues to create beautiful, hand-crafted rugs from the finest materials partnering with like minded designers; Christopher Guy's reputation for clean designs with an artistic flair certainly makes a statement in a diversity of patterns: abstracts, florals, geometrics and classics.
Look for them at brick and mortar locations, upscale dealers and designer showrooms that sell higher quality area rugs. Dealers will be supported with specialty marketing materials, strong IMAP enforcement and restrictions from distribution to physical and online discounters; a channel segmentation that most upscale showrooms welcome and require to promote a product.
---
Floor Covering Media is
a social media network.
Retrieve timely, objective news and
information at https://www.floorsearch.info.
Flooring Updates – Selected Search Results Page