Flooring Updates – Selected Search Results Page
Smoke Point
Posted by:
Elizabeth1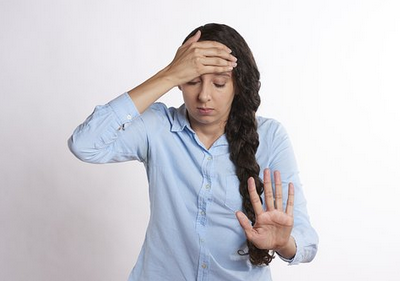 The main course you prepared last week would have turned out alright if you had more time and were better prepared for your group gathering that night. It could have been an ideal meal. As you reflect back on the evening, it was one of those nights where everything that could have gone wrong did go wrong. You forgot to buy important ingredients and returned to the store more than once and when you were ready to get started with the meal preparation, there wasn't enough time. As dinner time approached, you were pressured to make up the lost time and, as a result, you accidentally forgot a few key ingredients.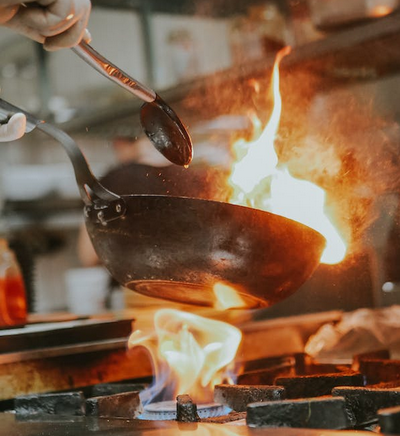 Worst of all, you inadvertently reached for the wrong type of cooking oil and used it under the high heat for an extended period of time. As you were multi-tasking, the heat intolerant oil started to smoke and eventually caught fire, which then altered the original flavor of the main course (not in a good way). Obviously, what charred remains survived the fire weren't exactly presentable.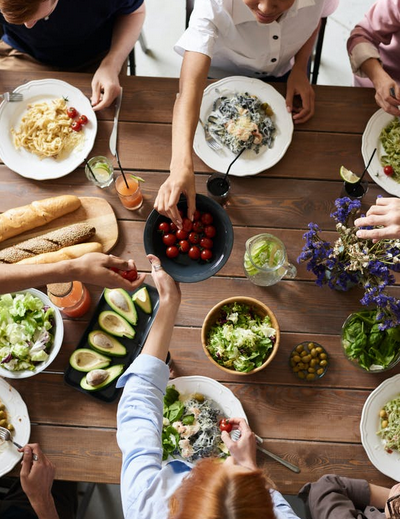 Naturally, your supportive dinner guests politely insisted it wasn't that bad. What else are your good friends going to say? You made the best of it. Though, you know it could have been better and next time it should be better!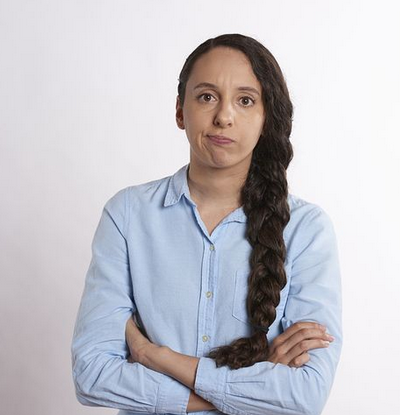 Isn't it ironic? You were hoping to make a dinner that raised a few eyebrows. Clearly, while you did raise a few eyebrows, it was for an unexpected reason! You could consider the experience a frustrating lesson learned about the value of making reliable shopping lists, delegating less important tasks to your trusted family members and keeping track of time. All of the above are useful.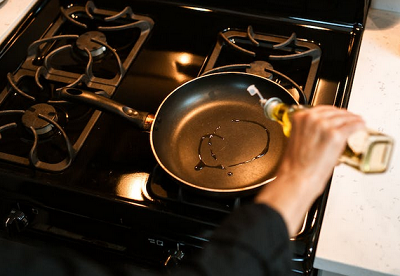 Avoid overheating or burning the wrong type of cooking oils. The same precaution applies to the heat sensitive cooking fats with lower smoke points. Naturally, you are a bit curious about which particular cooking oils and fats are less tolerant to the high heat. So! How exactly does the cautious cook successfully abide by the No Smoking rule in the kitchen? Here are a few tips: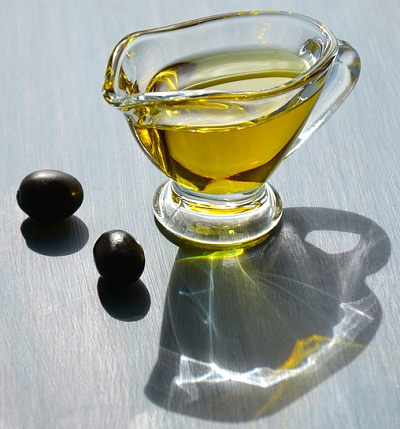 Actually, there are numerous cooking oils and fats from which to choose during the preparation of a meal. Most if not all cooks, ranging from beginners to the five star chefs have had a few failures over the stove and in the oven. Not everyone's familiar with all the cooking oils and fats. There are quite of few of them. How can you tell the ones that are less tolerant to the high heat?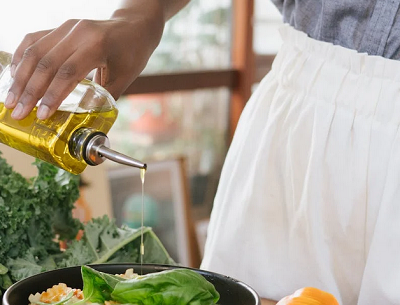 Certain cooking oils and fats have an unusual tolerance for high heat. While some of them can handle the high heat for shorter spans of time, there are a few of them that can't handle the high heat at all. The following is a list of cooking oils and fats that include their smoke points. An experienced cook is familiar with their distinctive aromas, unique flavors, appropriate pairing foods, safe cooking methods, health factors and fun facts that entertain their guests.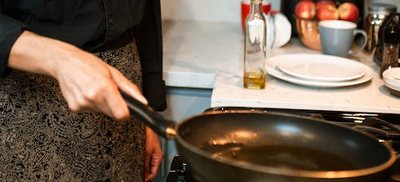 SMOKE POINTS

Almond Oil (~221°C, ~430°F)

Amaranth Oil (~060°C, ~140°F)

Apricot Kernel/Seed Oil (~257°C, ~495°F)

Avocado Oil (~250°C, ~482°F)

Babassu Oil (~176°C, ~350°F)

Bacon Fat (~162°C, ~325°F)

Basil Oil (~260°C, ~500°F)

Beef Dripping Tallow Fat (~215°C, ~420°F)

Borneo Tallow Nut Oil (Unknown)

Brasil Nut Oil (~232°C, ~450°F)

Butter (~150°C, ~302°F)

Candlenut Oil [AKA: Kukui Oil] (Unknown)

Canola Oil (~204°C, ~400°F)

Cashew Oil (~150°C, ~302°F)

Chicken Fat [AKA: Schmaltz] (~190°C, ~375°F)

Clarified Butter [AKA: Ghee] (250°C, 482°F)

Coco Butter Oil (~230°C, ~446°F)

Coconut Oil (~176°C, ~350°F)

Cohune Nut Oil (~271°C, ~520°F)

Corn Oil (~232°C, ~450°F)

Cottonseed Oil (~215°C, ~420°F)

Duck Fat (~190°C, ~375°F)

Flaxseed Oil (~107°C, ~225°F)

Goose Fat (~190°C, ~375°F)

Grapeseed Oil (~215°C, ~420°F)

Hazelnut Oil (~221°C, ~430°F)

Hemp Seed Oil (~166°C, ~332°F)

Lamb Fat (~107°C, ~225°F)

Macadamia Nut Oil (~198°C, ~389°F)

Margarine (~210°C, ~410°F)

Mustard Oil (~248°C, ~480°F)

Mutton Tallow Fat (~248°C, ~480°F)

Olive Oil (~176°C, ~350°F)

Palm Oil (~235°C, ~455°F)

Parsley Oil (~176°C, ~350°F)

Peanut Oil (~232°C, ~450°F)

Pecan Oil (~243°C, ~470°F)

Perilla Oil (~098°C, ~210°F)

Pine Nut Oil (HEAT INTOLERANT)

Pistachio Nut Oil (~107°C, ~225°F)

Pork Fat (Lard) (~188°C, ~370°F)

Rendered Beef Kidney Fat (~204°C, ~400°F)

Rice Bran Oil (~232°C, ~450°F)

Safflower Oil (~232°C, ~450°F)

Sesame Oil (~176°C, ~350°F)

Soybean Oil (~233°C, ~453°F)

Sunflower Oil (~232°C, ~450°F)

Tea Seed Oil (~252°C, ~486°F)

Vegetable Oil (~204°C, ~400°F)

Vegetable Shortening (~182°C, ~360°F)

Walnut Oil (~160°C, ~320°F)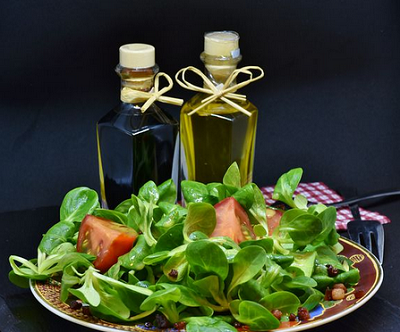 ---
Floor Covering Media is
a social media network.
Retrieve timely, objective news and
information at https://www.floorsearch.info.
Flooring Updates – Selected Search Results Page