Flooring Updates – Search Results Page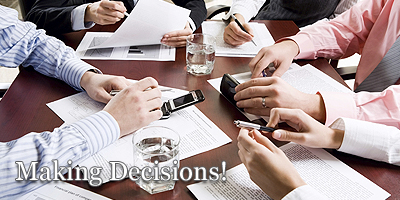 What are Flooring Updates? Press Releases. A wide variety of subjects allow you to stay properly informed. They're useful. They're informative. Those in the business are likely to value a reliable source of information.
Learn about the manufacturing processes, distribution networks and delivery methods suppliers need to know when conducting business. The previews provide an overview. The Read More link redirects to the full article. Flooring Updates make it easy to stay properly informed.
Flooring Updates – Search Results Page